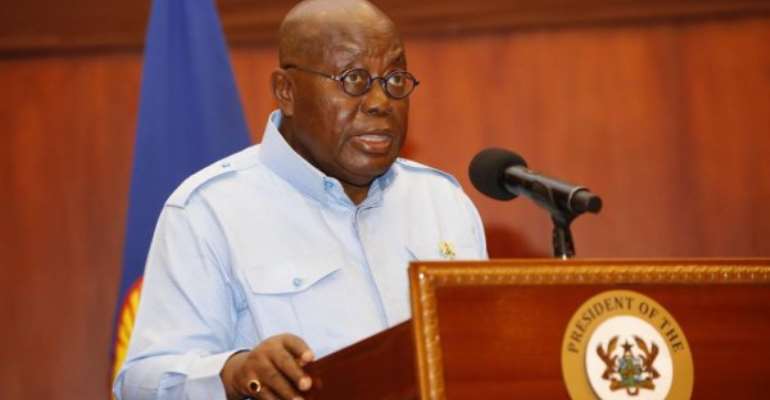 The Ahanta West branch of the opposition NDC said land for the said project was secured with the influence of Nana Kwesi Agyeman IX, the Paramount Chief of Lower Dixcove and the former Municipal Chief Executive, Joseph Dofoyenah at Apemanim with some land documentation before the NDC left office.
In a Press Statement issued by Isaac Simmons Bassaw, Constituency Secretary of the NDC and copied the GNA, said "the party knowing how the project could serve the Ahanta West is pleading with Obrempong Hima Dekyi XIII Western Regional Health Committee Chairman and the Paramount Chief of Upper Dixcove to organize all stakeholders to team up to make sure the project comes to fruition.
"We gladly welcome the project, which will support the existing health facilities in the municipality. We are very happy because the NDC initiated a number of plans to bring about a regional hospital in this municipality", he divulged.
According to him, it had become necessary to organize stakeholders for the project to back calls made by the current Member of Parliament (MP) for the execution of earlier projects allocated to the municipality from the central government, which were not successful.
He said even though the hospital project mentioned by the President was not a regional hospital as planned by the NDC government, they believe the land was vast to cater for future expansion and subsequent conversion into a regional facility should the team push for it.
He called on the leadership and stakeholders to step up their advocacy in order to get the project done to reduce the pressure on the existing facilities in the municipality.
—GNA