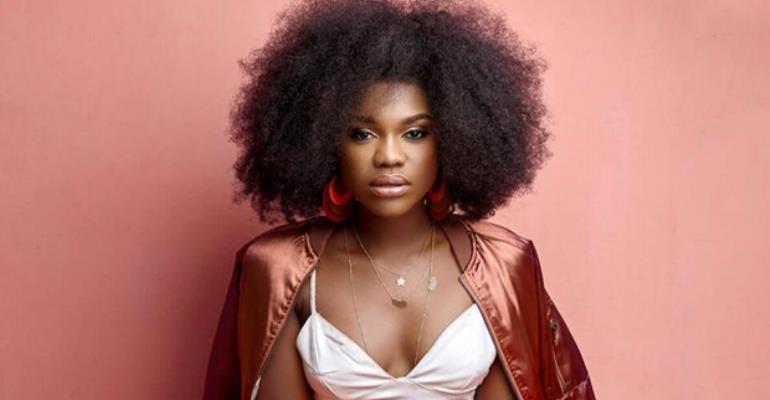 Becca has described as "ridiculous" claims that she has bleached her skin.
According to her, she is not bleaching; therefore, she is not moved by critics, especially those on social media.
Becca has, on numerous occasions, been trolled on social media with pictures of her alleged bleached body. But she has been quiet about it until Friday when she was interviewed on Hitz FM.
Becca, who is currently promoting her new song titled 'Nana' featuring Sarkodie, stated that she "wasn't at all bothered" by the comments.
She denied using cosmetic products with the aim of whitening her skin.
"It's fine to chastise me. It makes me a stronger person. I wasn't bothered at all. Do I look bleached? Some of them [the comments] were really ridiculous," she said.
"Something was wrong with those pictures. I carry determination – a spirit that is not deterred. As a celeb, you give the room for bashing. People discuss you and doing this for ten years, I have a tough skin," Becca added.
To whether her response will put the critics to rest, the future will tell