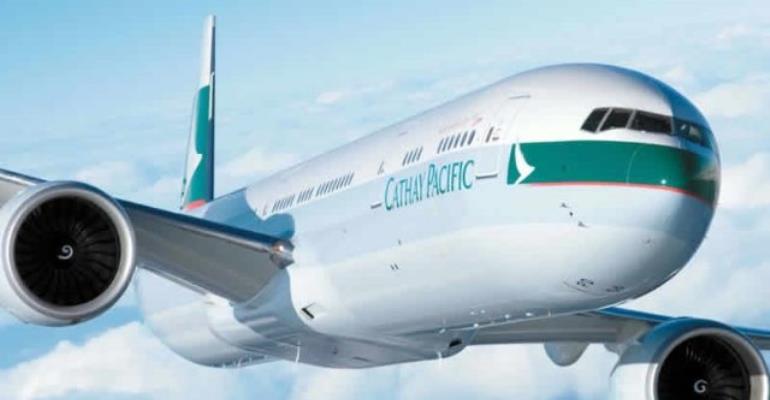 After 10 years in the wilderness — if a premium airline that flies direct to more than 60 destinations can truly experience a wilderness — Singapore Airlines is back on top.
The Asian carrier was named Airline of the Year at the 2018 Skytrax World Airline awards, an honor it last held in 2008. It beat last year's victor, Qatar Airways, into second place.
"We're very ecstatic," Yeoh Phee Teik, Singapore's senior vice president of customer experience, told CNN, shortly after senior staff and crew took to the stage at a glitzy ceremony in London on Tuesday.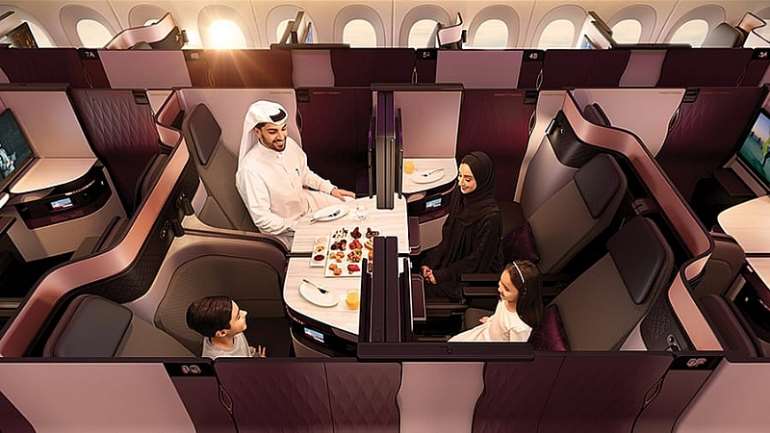 The top prize in what is seen as the aviation industry's equivalent of the Oscars, was one of four awards taken home by Singapore. It also claimed best first class, best airline in Asia and best first class seat.
Qatar, which held the crown in 2015, 2012 and 2011 — as well as 2017 — didn't leave empty handed, with the airline's Group CEO Akbar Al Baker taking to the stage to pick up award after award.
The Doha-based carrier took home prizes for best business class, best airline in the Middle East and best business class seat.
'Elevated experience'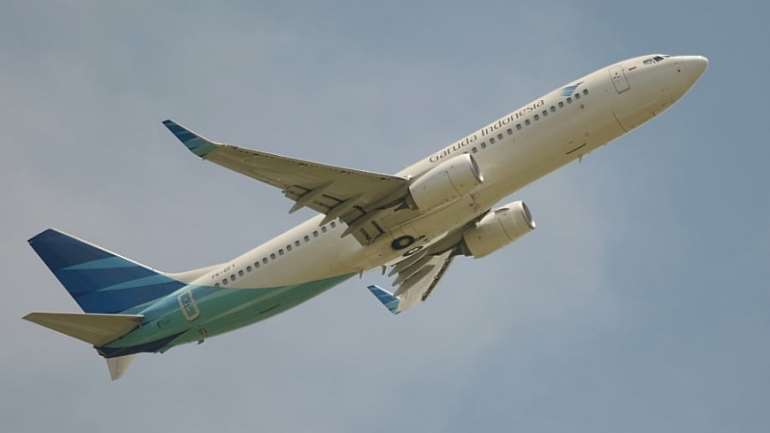 Singapore's victory marked a resurgence in Asian carriers, which have vied with their Middle Eastern counterparts for dominance ever since UK-based aviation industry reviewer Skytrax began its awards — voted for by passengers — in 2001.
Aside from a win by Hong Kong's Cathay Pacific in 2014, the past seven years have all gone to airlines based around the Arabian Gulf.
Yeoh says Singapore's return was due to sustained focus on improving its product as well as investment in a more modern fleet of medium and long-haul aircraft.
The airline has often led the way in premium offerings, with innovations such as its hotel room-style suites with double beds and its consistently best-in-class seating. It's also due to its scheduled re-launch of the world's longest flight between Newark, New Jersey and Singapore in October 2018.
"I think we can attribute this to the hard working team which has continued to elevate the customer experience," Yeoh said.
"We're glad that our work has been recognized and our customers have voted for us to be the world's best."
The rest of the top 10 was a familiar line up of respected airlines, dominated by Asian and Middle Eastern names. Third place went to ANA All Nippon Airways, fourth to Emirates, fifth to Taiwan's EVA Air and sixth to Cathay Pacific.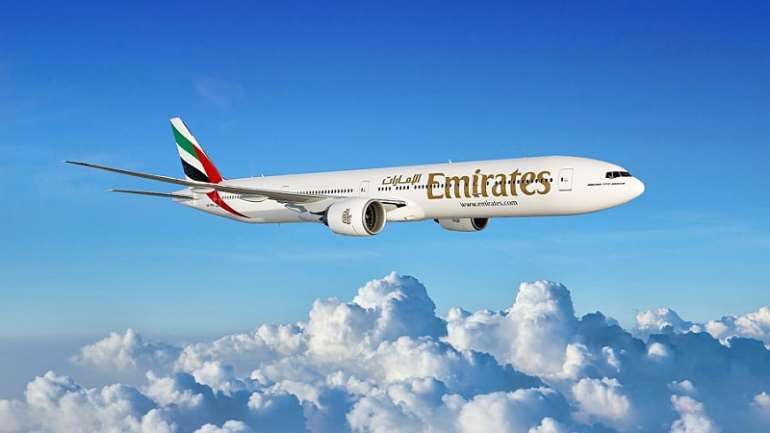 Lufthansa was the only European carrier to make the top 10, in seventh place. It was followed by China's Hainan Airlines in eighth, Garuda Indonesia in ninth and Thai Airways in 10th.
Garuda, which has turned its service around since the early days of Skytrax, when it was banned from flying into European airspace, was presented with the prize for best cabin staff.
US airlines failed to pick up a single award.
The best airline in North America was named as Air Canada, and the region's best low-cost flier was WestJet, another Canadian carrier.
Air France lived up to its nation's reputation for culinary excellence with awards for best first class onboard catering, best first class comfort amenities and best first class lounge dining.
The top 10 world's best airlines for 2018
1. Singapore Airlines
2. Qatar Airways
3. ANA All Nippon Airways
4. Emirates
5. EVA Air
6. Cathay Pacific
7. Lufthansa
8. Hainan Airlines
9. Garuda Indonesia
10. Thai Airways
Best airlines — by global region
Northern Europe — Finnair
Western Europe — Lufthansa
Eastern Europe — Aeroflot Russian Airlines
Africa — Ethiopian Airlines
Australia / Pacific — Qantas Airlines
Central Asia / India — Air Astana
China — Hainan Airlines
Central America / Caribbean — Copa Airlines
South America — Avianca
North America — Air Canada
Asia — Singapore Airlines
Middle East — Qatar Airways
Europe — Lufthansa
Best low-cost airlines
Africa — Mango
Australia & Pacific — Jetstar Airways
Asia — AirAsia
Central Asia / India — Indigo
China — West Air
South America — Sky Airline
North America — WestJet
Middle East — Flynas
Europe — Norwegian
Best airline catering
Economy — Thai Airways
Premium economy — Aeroflot Russian Airlines
Business — Austrian Airlines
First class — Air France
Best airline seats
Economy — Japan Airlines
Premium economy — Air New Zealand
Business — Qatar Airways
First class — Singapore Airlines
Best regional airlines
Africa — Royal Air Maroc
Asia — Bangkok Airways
South America — Azul Brazilian Airlines
Central Asia / India — Azerbaijan Airlines
Europe — Aegean Airlines
Best airline lounges
First class — Qatar Airways
Airline alliance lounge — Star Alliance Los Angeles
Independent airport lounge — Plaza Premium Heathrow Terminal Two
First class lounge dining — Air France
Airline lounge spa facility — Thai Awards
Best airlines staff service — by global region
Africa — South African Airways
Australia / Pacific — Qantas Airways
Central Asia / India — Vistara
China — Hainan Airlines
Central America / Caribbean — Copa Airlines
South America — Azul Brazilian Airlines
Asia — ANA All Nippon Airways
Middle East — Emirates
Europe — Austrian Airlines