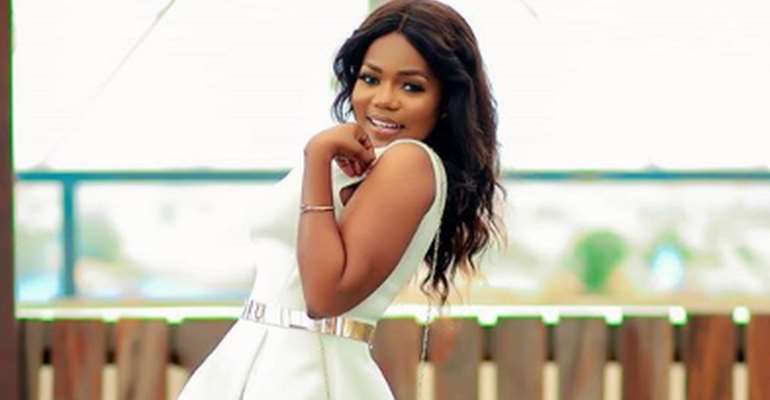 Mzbel on the 16th of January, 2021 on national Television, UTV Pronounce to the World how fraud the Chieftancy in Ga has become full of fraudsters.
According to Ghanaian songstress, she alleged that Nayele Chief Priest of James Town a suburb of Accra has defrauded her to the tune of GHC 2,000 over her case against Afia Schwarzenegger.
She has therefore advised the public to refrain from sending their litigation cases there for redress because the place has lost its credibility.
Mzbel indulged in the service of the 'Nai we' to solve a fracas between her and someone, which we all know to be Afia Schwarzenegger, and the respondent took from her Ghs2,000 assuring her of dealing with the matter as demanded in somewhere October 2020 but till now nothing has been done about it.
What angered Mzbel according to her is that for two weeks now she is been told the chief priest of the Ga Traditional Council is on admission at the Hospital on drip when she calls to find out.
Well, we await the Ga Traditional Council to respond to these 'plausible' allegations made against the council in redeeming it imagery.
Watch the video below:
—odarteyghnews.com