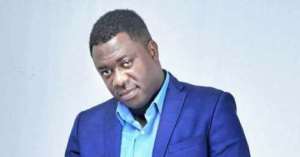 Nana Poku Ashis manager of highlife artiste Kumi Guitar has adviced Shatta Wale not to reply Sarkodie's diss song.
According to Ashis, he believes that the time is not right for the dancehall artiste to reply the rapper.
'My Advice' seems to be Sarkodie's response to Shatta Wale after the latter described him as 'very poor'.
The diss song, 'My Advice', which takes jabs at Shatta Wale, since its release on October 10 2018, has sent social media buzzing.
In the freestyle video, the rapper attacked Shatta Wale and described him as an insecure attention seeker.
But the artiste manager commenting on the track as a pundit on Hitz FM says he thinks it will be fair for Shatta Wale to reply Sarkodie, but the timing is not right.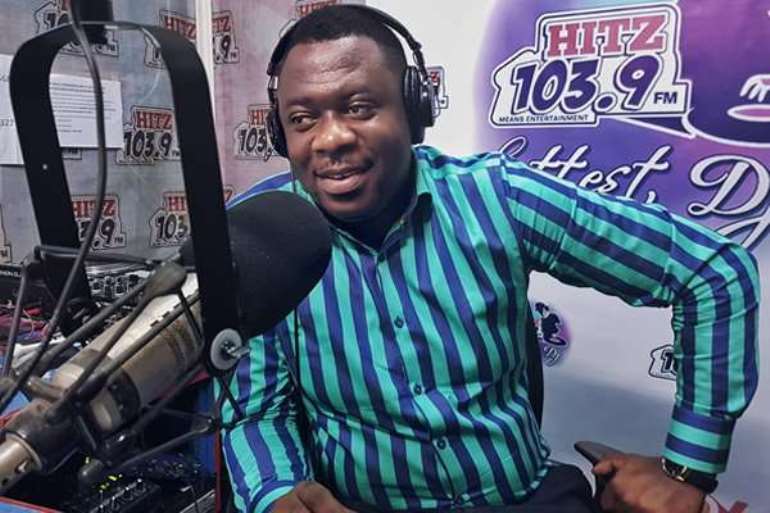 'If he wants to follow up with a diss, fine but if I were Shatta I will concentrate on the album,after the album, which is set for release on October 13, he will come back with a reply".
'If I were to advise him he shouldn't replay,' he stressed and noted that he has gathered that a lot of people want to also release diss songs targeted at Shatta Wale.
The Zylofon artiste manager blamed Shatta Wale, who believes people see him as the 'Mugabe' of the music industry, for all the attacks targeted at him explaining that, 'if he didn't start it, nobody go continue'.
'From here if he wants the one unity he is talking about, he should just be straight,' he advised.
The artiste manager nevertheless believes that Sarkodie's diss song and constant attacks at Shatta Wale 'will rather shoot the 'Reign' album up' because it has brought a lot of attention to the album.
Watch video below: