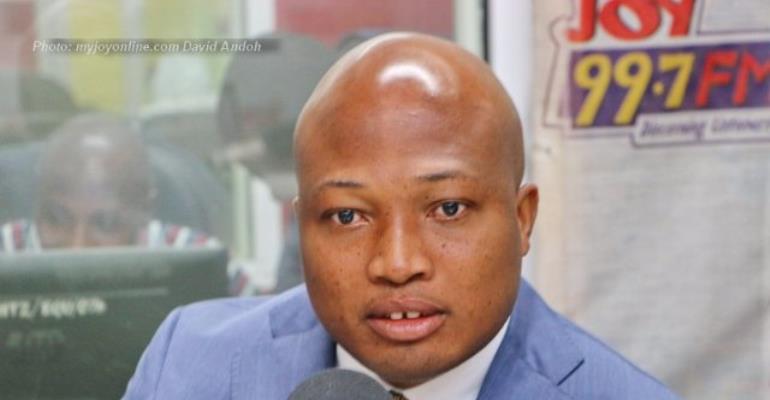 The Minority in Parliament is claiming there is a decline in the quality of secondary education following the introduction of the Free Senior High School programme.
According to former Deputy Education Minister Samuel Okudzeto Ablakwa, government's current education policy has focused too much on quantity instead of quality.
He is disappointed the midyear budget review statement presented by the Finance Minister on Thursday did not address the issue.
"You see a government in a dilemma, a government that does not want to accept that things are tough, that the implementation of the Free SHS has been a disaster so far.
"They cannot find resources to address the quality side of things," Okudzeto Ablakwa said.
Free SHS, a major 2016 campaign promise was implemented by the Akufo-Addo led government in the 2017 academic year.
Its implementation has been fraught with some challenges of overcrowding but the government remains resolute in its commitment to implementing the policy.
But the Minority in parliament is not convinced.
Okudzeto Ablakwa maintained the poor implementation of the policy will have dire consequences on education in Ghana.
"We are not just interested in sending our children to school. We want them to graduate and compete favorably with their colleagues all over the world.
"It is a global village now. Globalisation makes the world very small. We cannot be churning free SHS graduates who are half-baked and who can barely communicate.
He blamed the slump in performance in the 2018 WASSCE exams on the implementation of the free SHS.
Story by Ghana|Myjoyonline.com