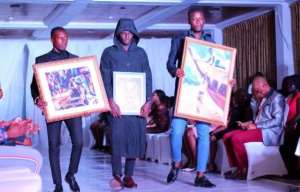 Another hallmark has been obtained by Ghana's most talented digital painter Daniel Arthur Baidoo known in the showbiz as Danny Arthurz. He has taken the game to the next level.
Danny Arthurz is the only Ghanaian digital painter who has done artworks for eventually every personality and celebrity across the length and breadth of Ghana.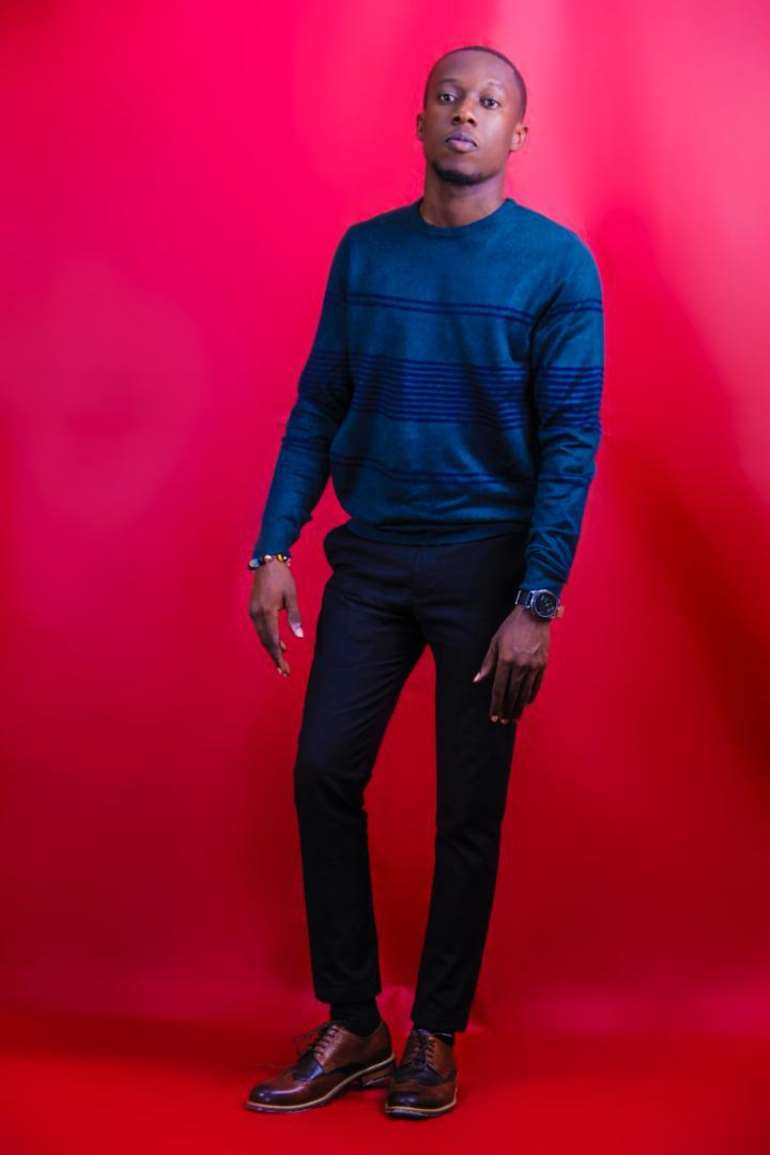 Saturday on the 10th of November, 2018 people of Ghana especially residents of Sekondi-Takoradi enjoyed something extraordinary from the well-known young but master of digital painting. Great piece of traditional painting was showcased from Danny's studio by models.
This happened when Danny was invited to exhibit his digital painting skill at a GAP HUZ organized corporate cocktail fashion show in Takoradi.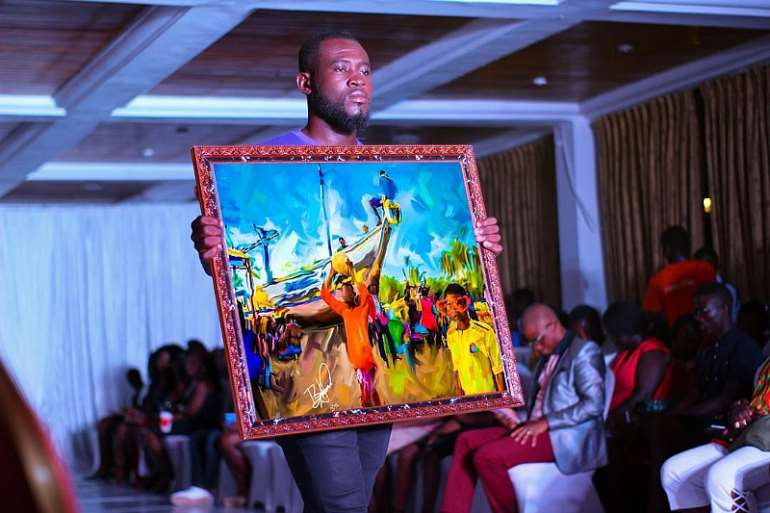 According to reports, the massive show got the conference Lounge of Raybow International Hotel full just to catch a glimpse of the digital artwork by the master and other beautiful things.
The show which was the third edition of it kind was to also showcase and motivate talents in the sub region.
Danny Arthurz is a contemporary digital artist who has done portrait pieces for HE. Jerry John Rawlings, John Agyekum Kuffuor, current President Nana Addo Dankwa their First Ladies respectively.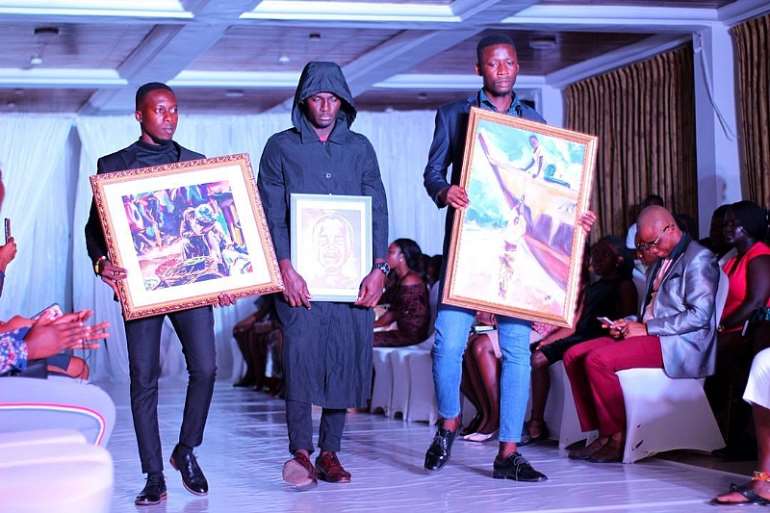 Danny and other artists also spoke and interacted with the audience about their talents.
Danny was born in Akim Oda in the Eastern region but grew up in the Western region. He decided to go into digital art after his tertiary education at Takoradi Polytechnic now Takoradi Technical University. A very quiet but productive young man.
According to Danny, he was overwhelmed at show and is grateful to the organizers GAP HUZ. He has advocate for more of such event to promote talents to create jobs for the youth.