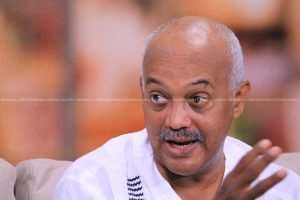 In view of the struggles of the National Health Insurance Scheme (NHIS), social commentator, Sydney Casely Hayford has suggested that the government should start taxing churches.
"Maybe its time developing countries like us and the others; it is time for us to start taxing the churches," he said on The Big Issue.
Mr. Casely Hayford argued that the money some churchgoers invested in healing could have instead gone towards procuring health insurance.
There is a sense that money spent on private insurance schemes would, in turn, ease the pressure on the NHIS.
IMANI Africa Boss, Franklin Cudjoe noted that 70 percent of Ghanaians are believed to not be paying any form of health insurance.
"Because people are putting their faith of healing in the churches and if we didn't have such proliferation of churches and the promise of cures, they would probably go and buy insurance," Casely-Hayford added.
Mr. Casely Hayford's remarks were in relation to the recent complaints from the National Health Insurance Authority (NHIA).
According to the NHIA , its source of finance for the insurance scheme; 2.5 percent of Value Added Tax and 2.5 percent contributions from SSNIT, which amounts to $25 for each person per year, is inadequate.
The NIA CEO, Dr. Samuel Annor had earlier disclosed that the NHIA had submitted a proposal to levy tobacco and alcohol to fund the National Health Insurance Scheme (NHIS).
According to him, this was one of the options for finding additional sources of funding to sustain the NHIS policy.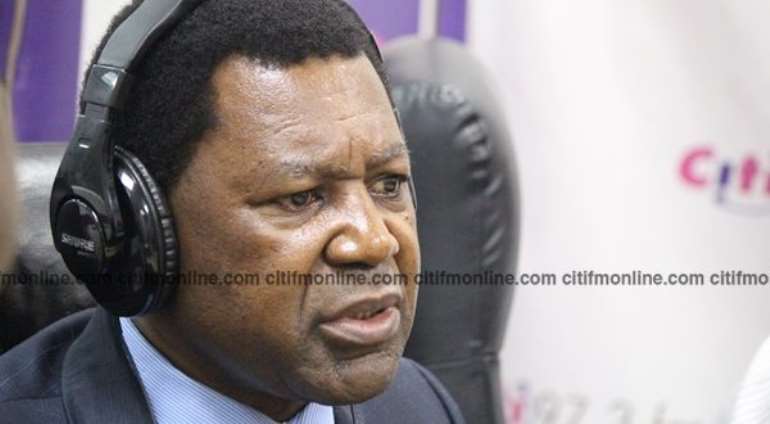 NIA CEO, Dr. Samuel Annor
Dr. Annor explained that the reason for the suggestion of taxing alcohol and tobacco is borne out of the fact that the nation is likely to spend more in treating people with alcohol and tobacco-related illness which will affect the programme.
The Minister of Health, Kwaku Agyeman Manu has also warned that the NHIS may collapse if investors are not brought on board to rescue it.
According to him, the Health and Finance Ministries are making frantic efforts to get new sources of investment.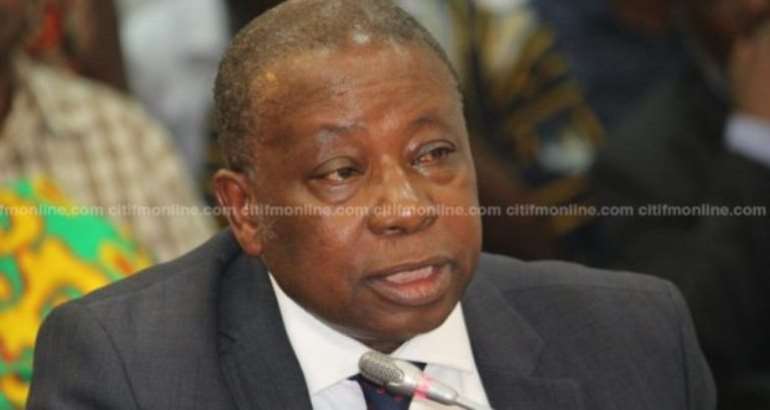 Kwaku Agyemang Manu, Minister of Health
"We need some new some source of investment and that is what we are engaging in… I'm working. Not only me but in collaboration with the Finance Ministry, to look at how we can get some new investments to put into health insurance."
Other than that, Mr Agyemang Manu said the "sustainability of it [NHIS] and what we can do to make it very efficient would become a challenge."