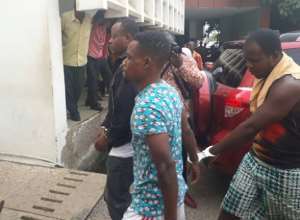 A former Greater Accra Regional Commander has said the Police Service erred by keeping some six hardened criminals at one location.
The Kwabenya Police Station was recently attacked by a criminal gang that was on a quest to free one of their members.
During the attack, all six inmates were freed and a policeman shot and killed.
DCOP Akrofi Asiedu said the Regional Command should have known better to allocate the suspects to other stations in the city.
"I was expecting that the District Commander should have also visited the cells at random. Somebody in authority should have known that so many suspects were being kept in one cell," he said.
He told Evans Mensah on Newsnight Tuesday that the officers on duty must be queried for not being vigilant and thorough while on duty by allowing items like mobile phone and a hacksaw blade to be smuggled in.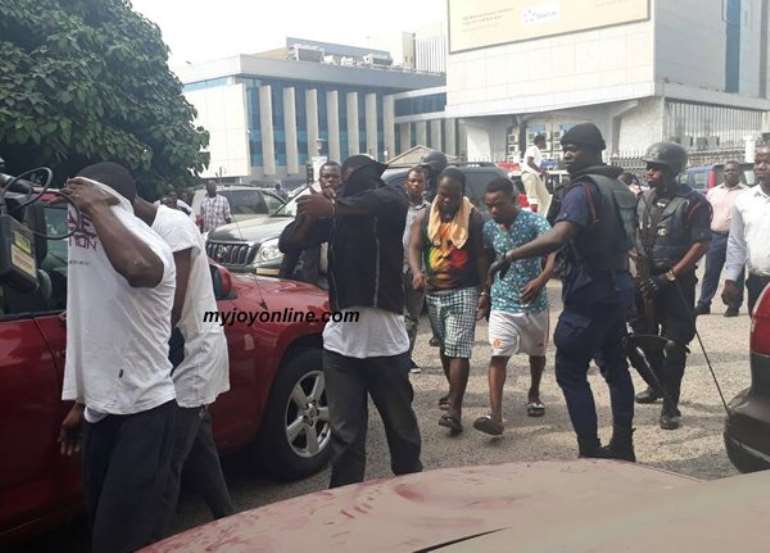 "The procedure is clear that you have to examine food thoroughly before passing it on to the suspects…whoever fails to do that has himself to blame," he said.
DCOP Asiedu's comments follow revelations by police Tuesday that a daring plan to escape custody at the Kwabenya Police Station in the Greater Accra Region was facilitated by a hacksaw blade hidden in a bread.
Related: Revealed: Bread seller aided Kwabenya jailbreak; 12 to be arraigned
A bread seller near the police station is alleged to have aided the jailbreak that led to the shooting and killing of an officer and escape of seven inmates.
Identified as Nancy Dentah, the trader is reported to have initiated contacts between inmates and the armed group that staged the bloody attack last two weeks.
She reportedly placed the hacksaw blade given to her by an inmate's brother to try and cut the padlock, but all efforts failed.
Related: Hacksaw blade hidden in bread was smuggled into Kwabenya police station
Eventually, the suspects in custody were aided by others to escape after attacking the police station.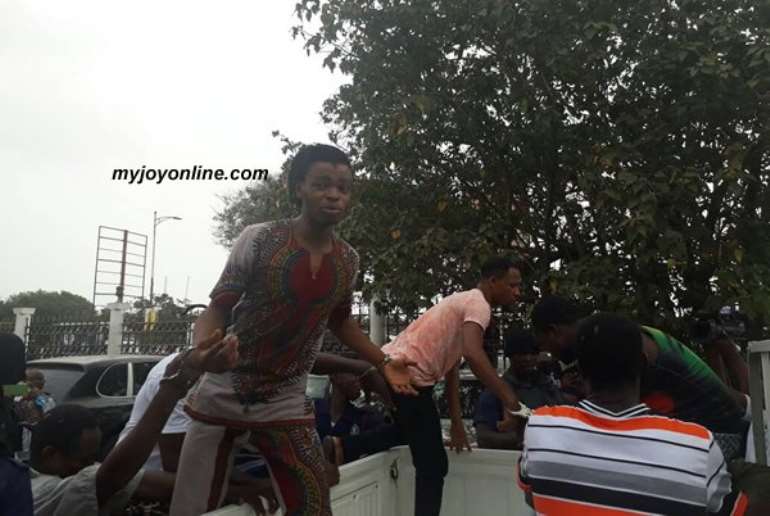 The Police Service has come under heavy criticism from security experts after the unfortunate incident.
Adam Bonaa has added his voice to the criticisms saying the police should have foreseen danger and avoid keeping all the suspects in one place.
He said if things were done right, the police officer who lost his life would have been alive.
"It is not proper for this bread seller to have been able to smuggle in any bread or other items," he said.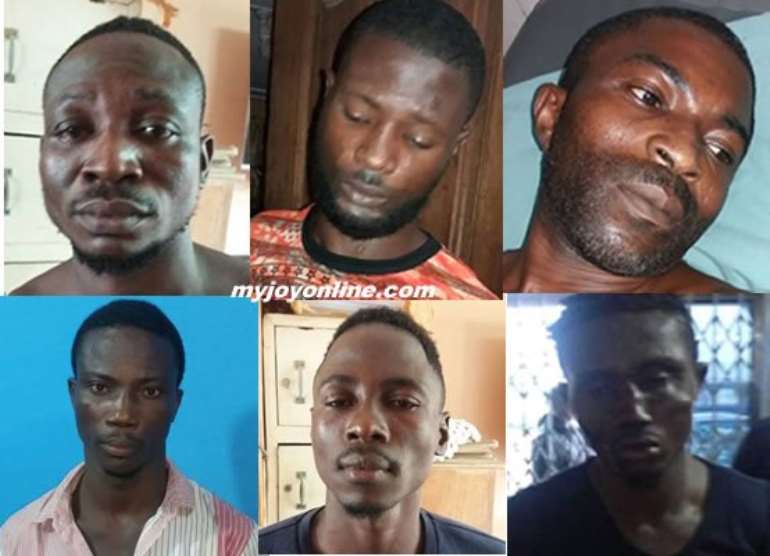 Mr Bonaa was surprised that the laid down procedure that food being sent to inmates must be thoroughly examined was overlooked by those on duty.
Regarding how the alleged bread seller was able to smuggle in a hacksaw blade, he blamed that on the lack of training of police officers.
"Most of these officers finished police training school and they never get any refresher courses and they are put in charge of police stations…they are ill-trained," said.