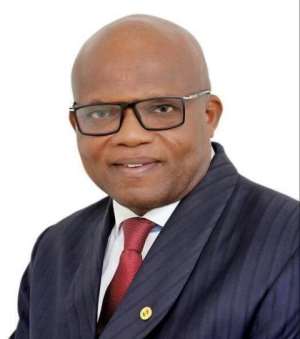 Accra April, 30, GNA – Dr Nana Ato Arthur, Head of the Local Government Service, has extended his gratitude to the Ghanaian workers who contributed to the country's national development.
He said May 1 is a day celebrated worldwide to recognize the contributions of all workers both in the formal and informal sectors.
'And as Ghana joins the rest of the world to mark Labour Day, the entire membership of the Local Government Service extend their gratitude to all the gallant men and women of this great nation, who on daily basis, work tirelessly to make ends meet while contributing their quota to the development of the country.
'It is our hope that you will continue your hard work to make Ghana proud and remain the beacon of Democracy on the continent.'
GNA
By Amadu Kamil Sanah, GNA