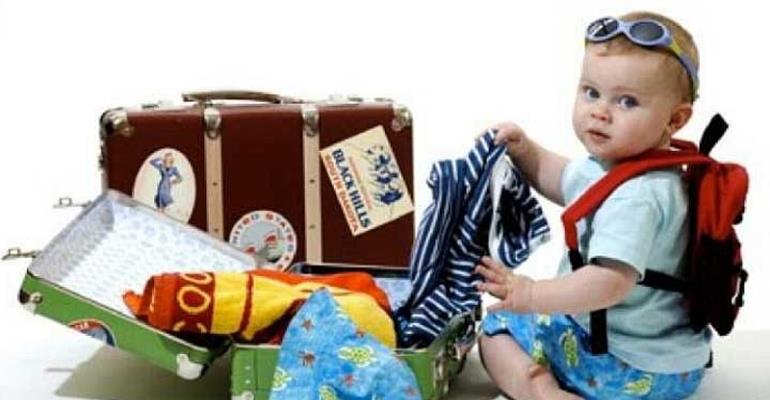 When travelling with kids, there is a very high possibility that you are going to overpack. This is because you have to pack for your kids. This should not always be the case since you can pack light regardless of the number of kids or people you are travelling with. Jumia Travel, the leading online travel agency highlights ways you can pack light when on vacation with your kids.
Make a minimal list of what you need
To pack light with kids, without leaving anything important behind, always start by making a list of travel essentials. This should be a minimal list that answers the question: what do I absolutely need on this trip? Examples of what should be on the list include tickets, documents, prescription medicines and money.
Be realistic about what they will/will not wear
Once you have your list of essentials, you can now move on to clothes. Here, you start with the essentials like a swimsuit for a beach family vacation or coat for cold destinations. Afterwards, select clothes they will wear daily. You can do this based on the number of days you are spending at your destination.
Save a special toy just for your trips
You can keep special toy(s) just for your trip. Endeavour to ensure that it is small and easy to use, with little or no adult help needed. Books and drawing materials work well.
Embrace laundry
When you have kids, you will inevitably find yourself washing their clothes more often than you would your own. Some travellers who do not want to wash tend to pack more clothes. However, if you are serious about packing light, be ready to do some laundry while travelling.