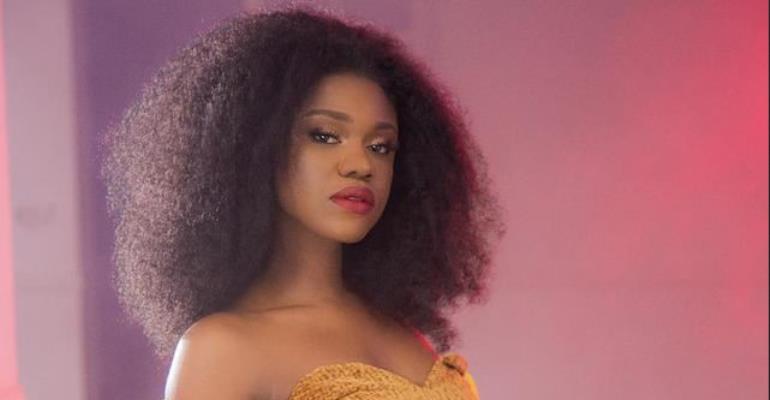 Ghanaian singer and songwriter, Rebecca Acheampomaa Acheampong, popularly known as Becca, has revealed that she will marry soon.
Speaking in an interview with Melvina Frimpong on Suncity Radio's Showbiz 971 in Sunyani—which was monitored by the News Hunter Magazine , Becca said marriage is a good thing—and she is preparing towards it.
"When people wish you get married, you have to accept it. I will marry soon," she stated.
Becca, who believes she is doing a good job with regards to her music, shared the other side of her with the public.
"I believe in timing…I don't rush to do things. I always want to prove things to myself. You have to be happy with whatever you do…and it will reflect for people to feel it. I believe I am doing a good job with regards to my music work. I talk about a lot of love in my songs…but I do it cautiously without saying anything vulgar. I say it wisely," she emphasized.
"I have realised Ghanaians have missed me, so I will keep on working hard. I have other songs to release and videos to shoot," the 'African Woman' singer posited.
Becca said she is engaged in other businesses—but she cannot stop doing what she has a passion for, which is music.
"Music has given me all the money I wanted. It has taken care of me all these while. What the old folks pass through made me learn early from their mistakes," she enunciated.