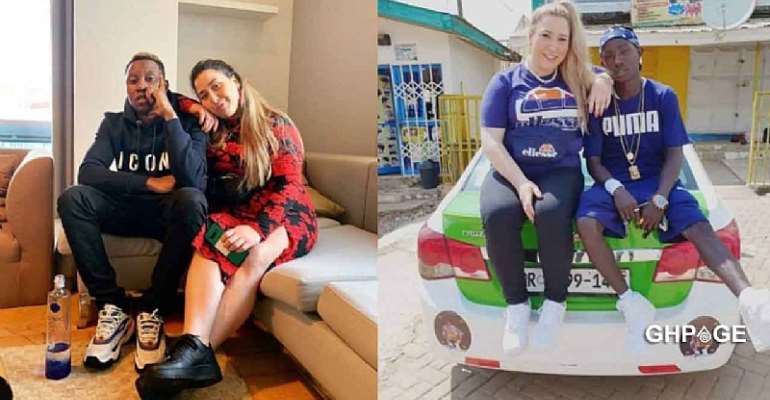 Patapaa and her German girlfriend, Liha Miller, have not been seen lately flaunting their love on social media for some time now.
We all might have believed it was as a result of the covid-19 pandemic that has caused the distance between them.
However, reports making waves on social media indicate that the German lover of Patapaa has dumped him for another guy believed to be a Nigerian.
In a photo sighted by odarteyghnews.com, the German lady and her supposed found new lover are seen spending time together and chopping love.
This has got social media shocked as to why and what has happened to the relationship between Ghanaian musician Patapaa and the German lady.
The most interesting part of the whole show is the fact that, what the white lady and the supposed new boyfriend are flaunting on social media is the exact portrayal of what she did with Patapaa.
Patapaa is yet to break his silence on what is happening on social media as fans of the one Conner hitmaker can't think far.
Watch the video and phone below: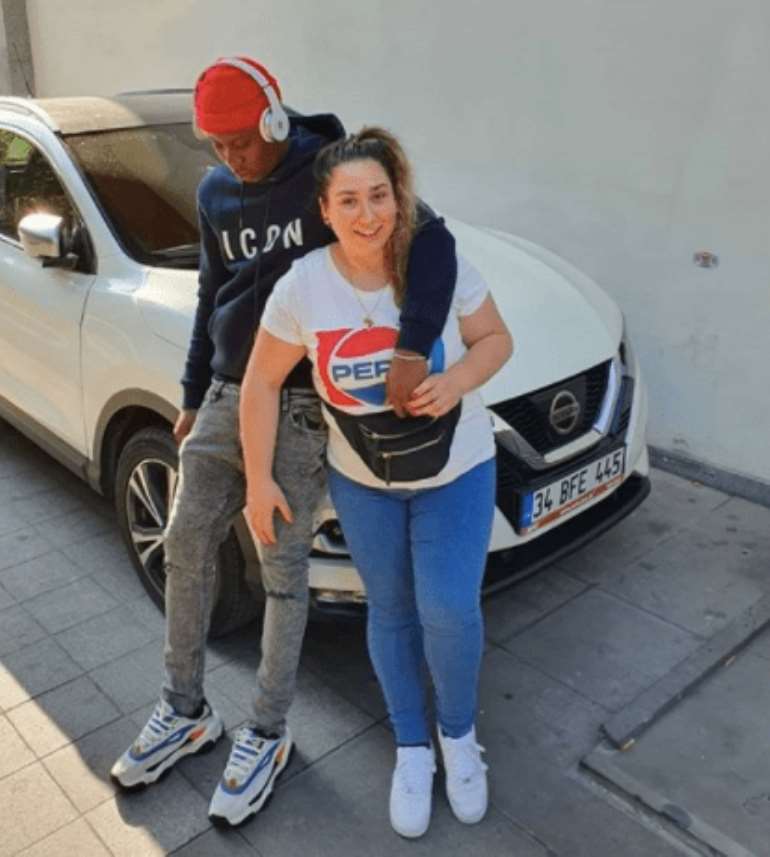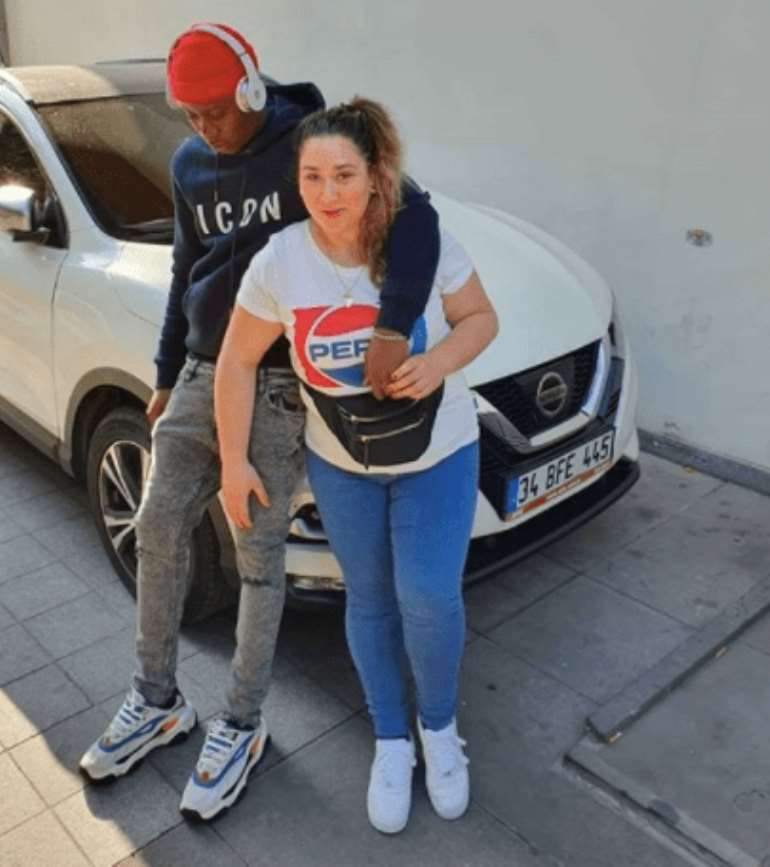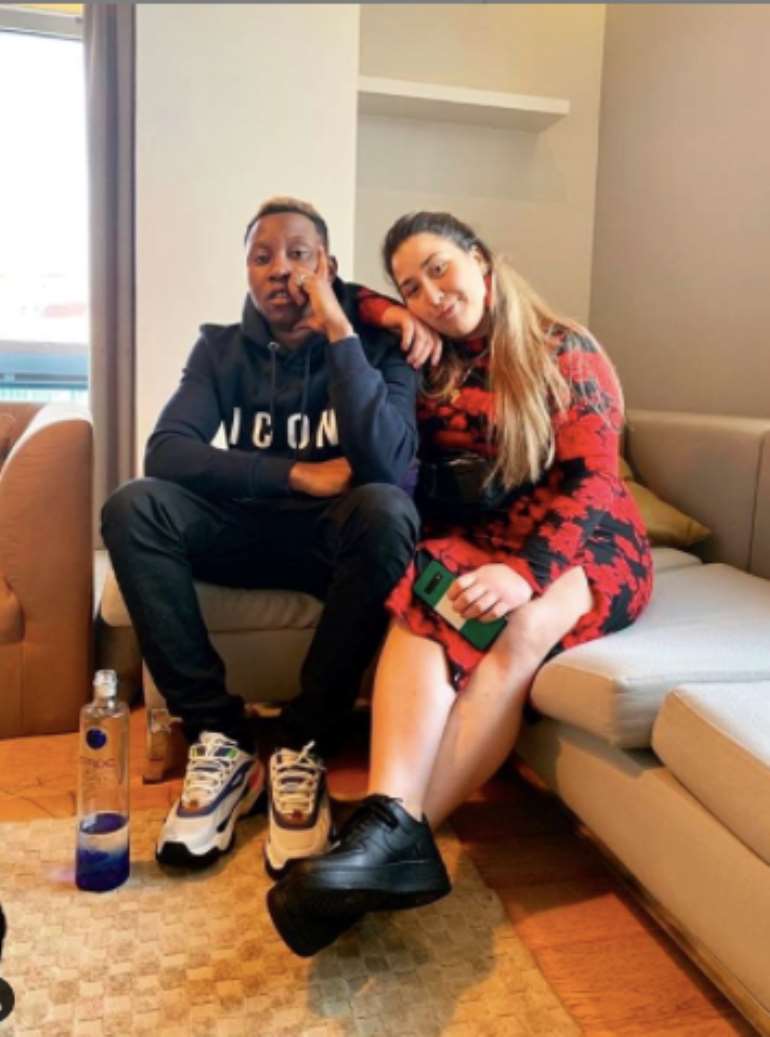 See video below