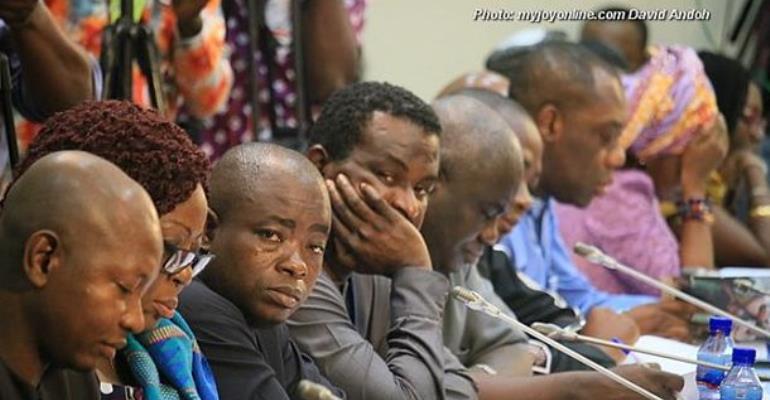 The Minority in Parliament has called for a change in the security detail at the House after it alleged the current team has been infiltrated by members of pro-government vigilante groups.
The opposition lawmakers say some members of the radical vigilante group, Delta Force have been recruited into the private security guards who are in charge of security at Parliament.
Summing up the concerns of his colleagues, Bawku Central Member of Parliament (MP), Mahama Ayariga said Minority MPs are scared for their life and would want the police to take over the security of the House.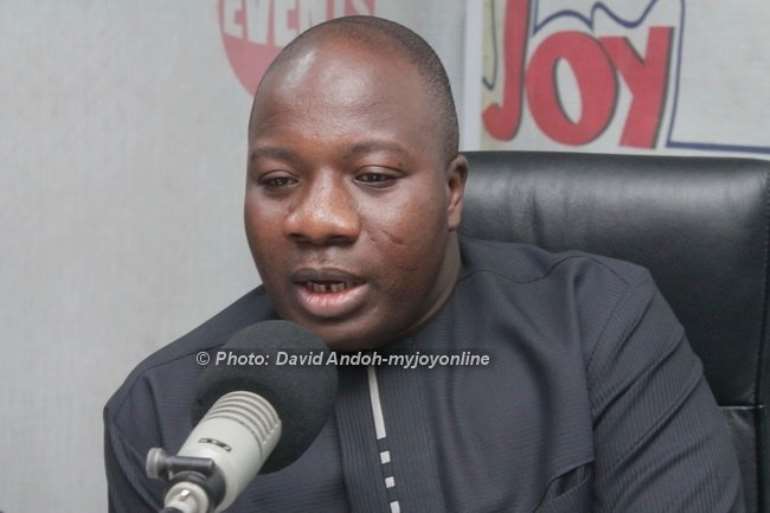 Bawku Central Member of Parliament (MP), Mahama Ayariga
"There is information that the people who are being trained belong to some vigilante group [and] they [Minority members] don't want the facility being provided with security from people with that background," the Chairman of Parliament's Subsidiary Legislation Committee said.
'Security a major concern for lawmakers'
The safety of lawmakers has been a major concern after Abuakwa North MP Joseph Boakye Danquah Adu was stabbed to death at his residence at Shiashie in Accra in 2016.
The calls for a heightened security intensified after London's Westminster Bridge attack last year, with lawmakers requesting the government to assign a police officer to each of the 275 MPs.
But security at Ghana's Parliament is in the hands of the Marshall Department, which is often given the opportunity to recruit people from the general public.
The Department recently recruited at least 28 men out of 500 people who applied to join the Marshalls, but the Minority said some of the recruits are members of Delta Force.
"Our sources are very reliable [and] a simple parliamentary inquiry will reveal the background of these people," Mr Ayariaga said.
'Minority claim monumental untruth'
But Majority leader Osei Kyei Mensah Bonsu has dismissed the claim, cautioning the Minority it risks losing its relevance if it continues to peddle falsehood.
He explained the Parliamentary Service Board gave clearance to the Marshall Department to recruit new men to shore up its numbers after years of complaints.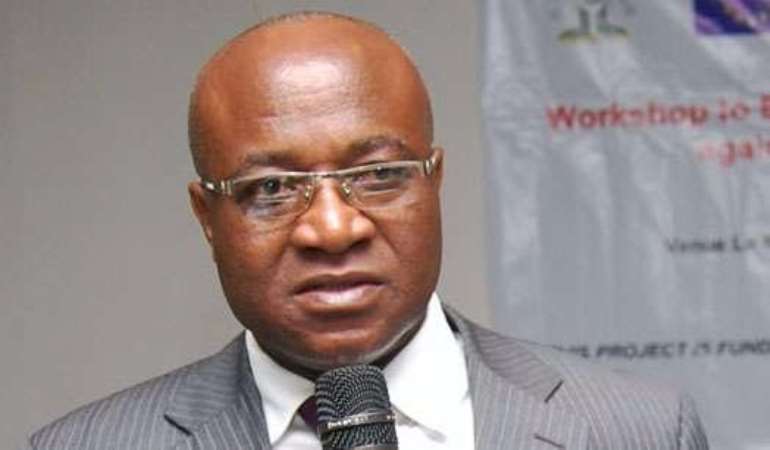 Majority leader Osei Kyei Mensah Bonsu
Minority leader Haruna Iddrisu and Minority Chief Whip Muntaka Mubarak attended the meeting where the decision was taken to add more men to the Marshalls, the Parliamentary Affairs Minister revealed.
After sifting through application letters from over 500 applicants, only 30 people were picked for the job, he said, expressing his disappointment with the Minority's claim.
"It is a monumental untruth [they should] please inquire from their own leadership first [and] I will be most surprised if Haruna Iddrisu will deny this," he said.
Reacting to Mr Ayariga's request for a probe into the background of the new recruits, Mr Mensah-Bonsu said Parliament will not honour the "hallucination" of people.
"My colleagues if they want to be taken seriously they should inquire into matters properly before putting it out there," he said.