Management and workers of Multimedia have paid a visit to the family of George Hansen, who until his death was the Sales Manager of Joy Prime on MultiTV.
Mr Hansen died late Friday evening- February 2, 2018. He had been battling a protracted illness for the last two years but was recuperating only to be called to glory.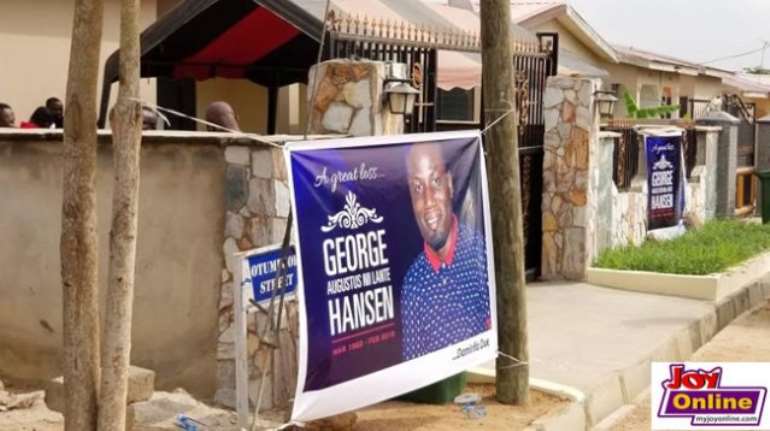 Quiet and studious, George Nii Lante Hansen, 34, left behind a wife, Sally Hansen (Crabbe) and a young son.
Led by the Chief Operating Officer (COO) Joy FM, Ken Ansah, Managing Director of Multi TV Santokh Singh, together with a host of workers including Kofi Ansah, Mark Okraku Mantey, Ransford Ashong, Raymond Larbie, Abdulai Awudu, Sammy Yirenkyi, Mordecai Quarshie, George Imbeah and Chief HR Nana Elegba, the workers of Multimedia visited the bereaved family to sympathize with them.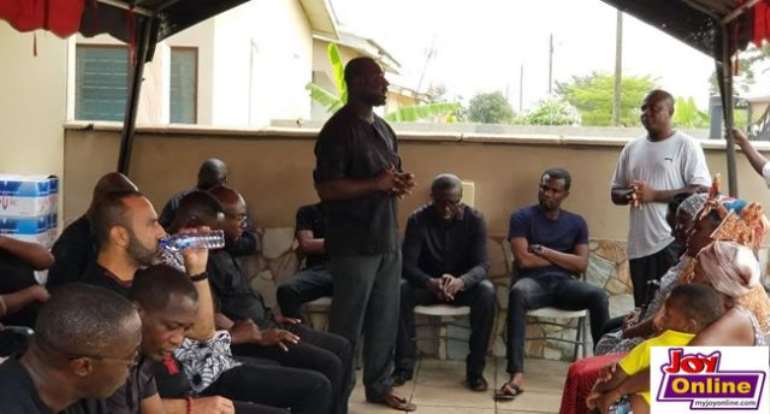 They assured the family of their continued support and prayer for them.
On Monday, February 5, a remembrance service will be held at the premises of the Multimedia Group in honour of the late George Hanson.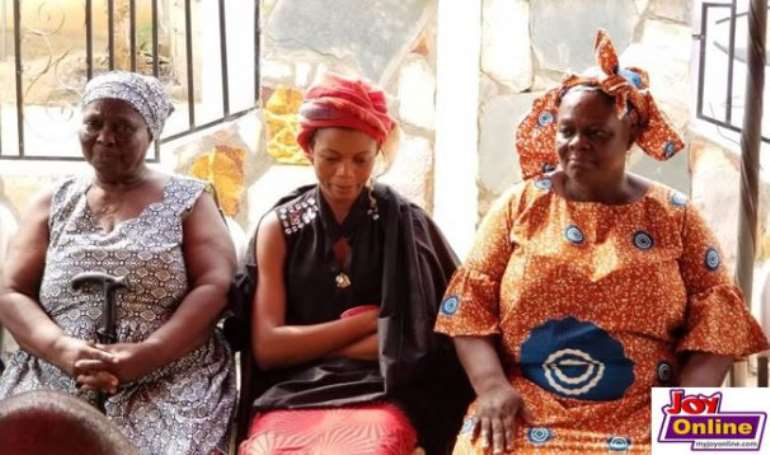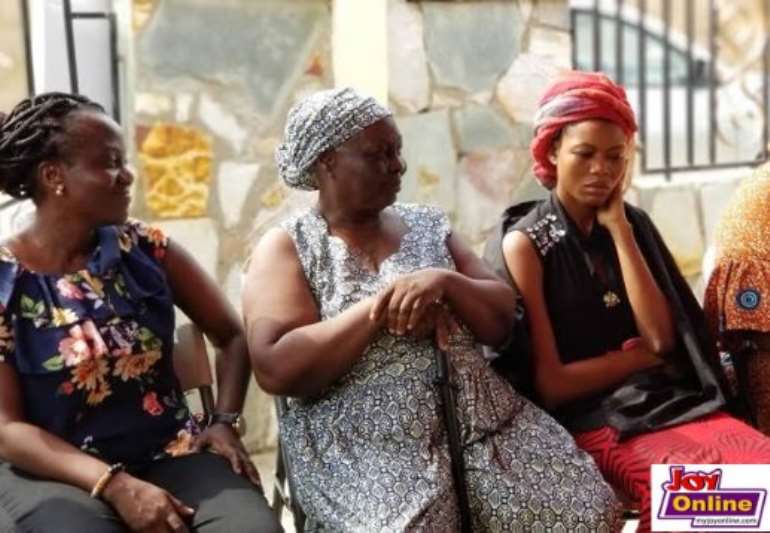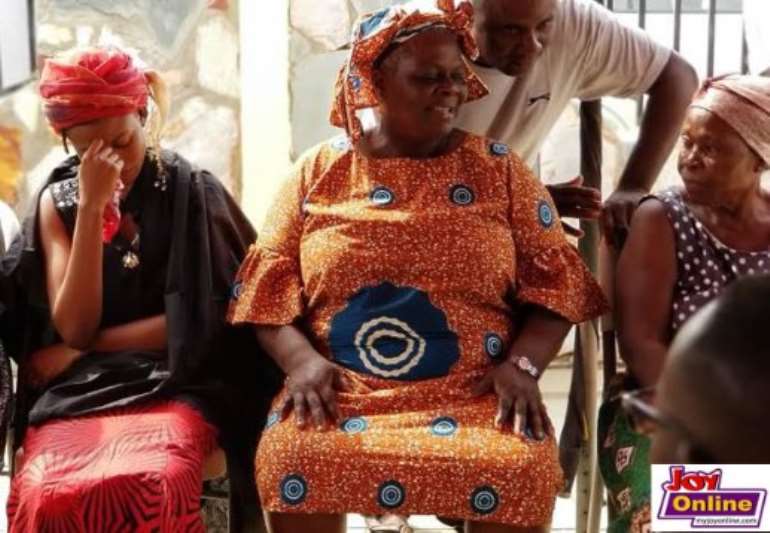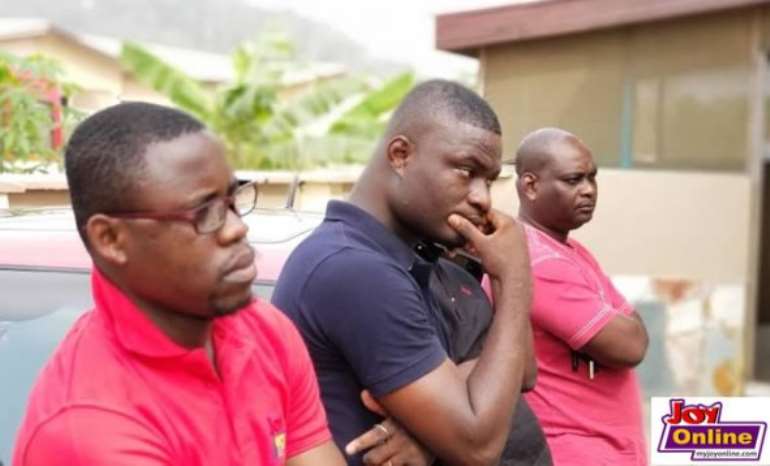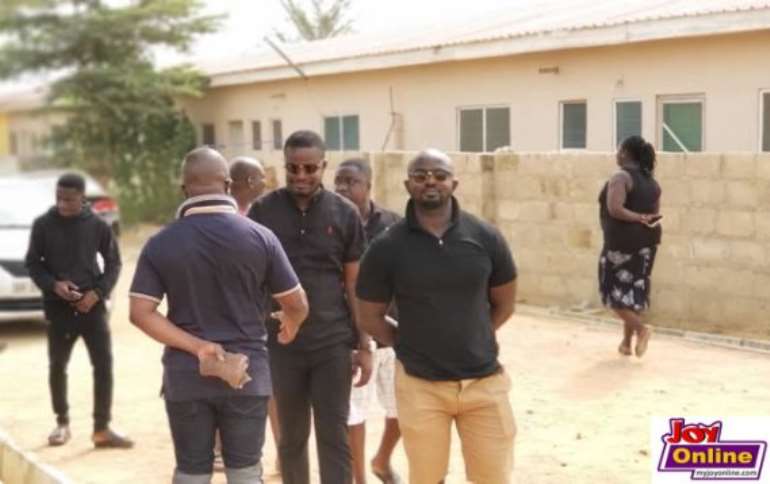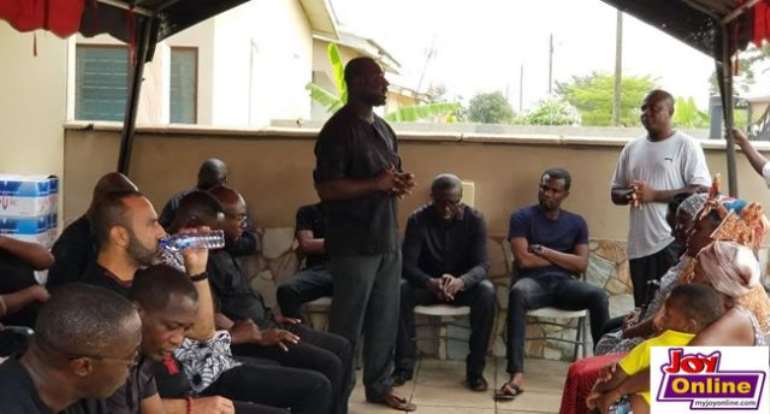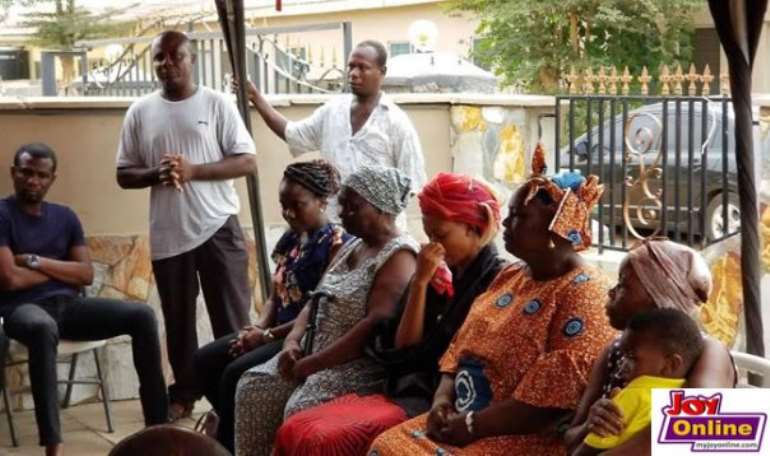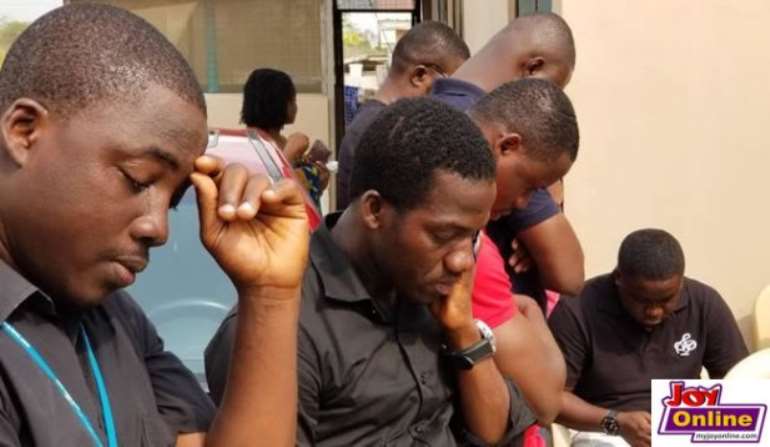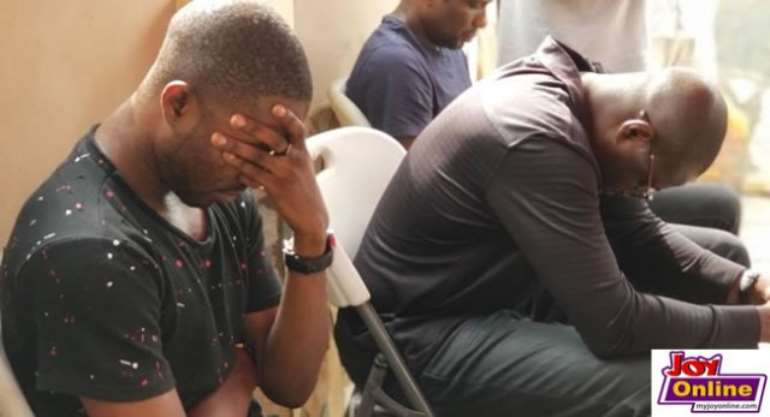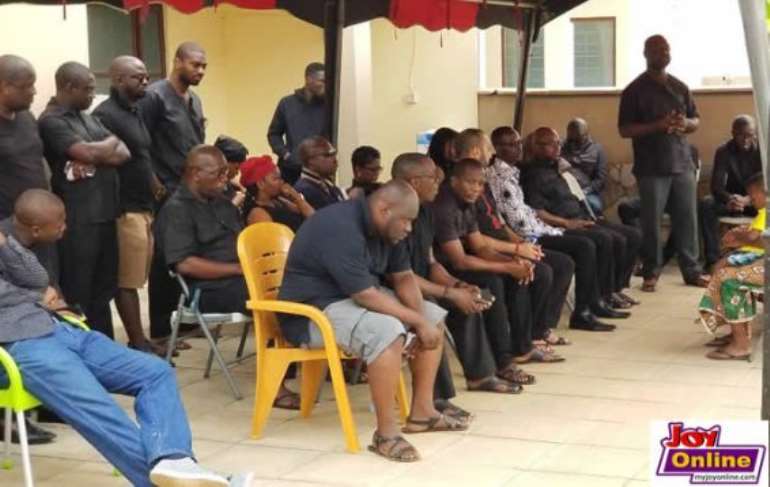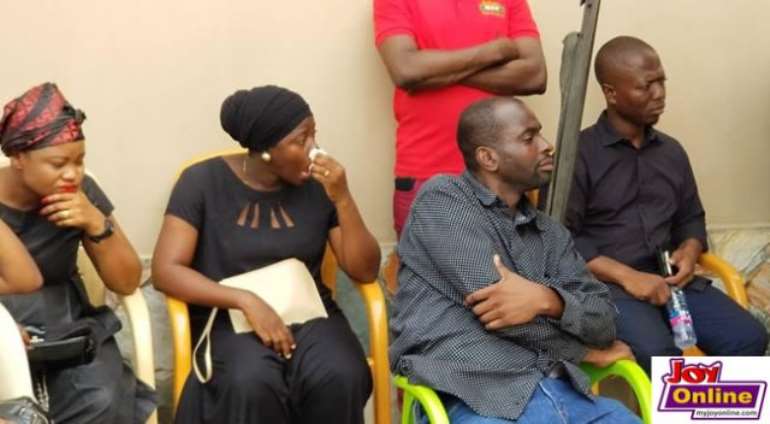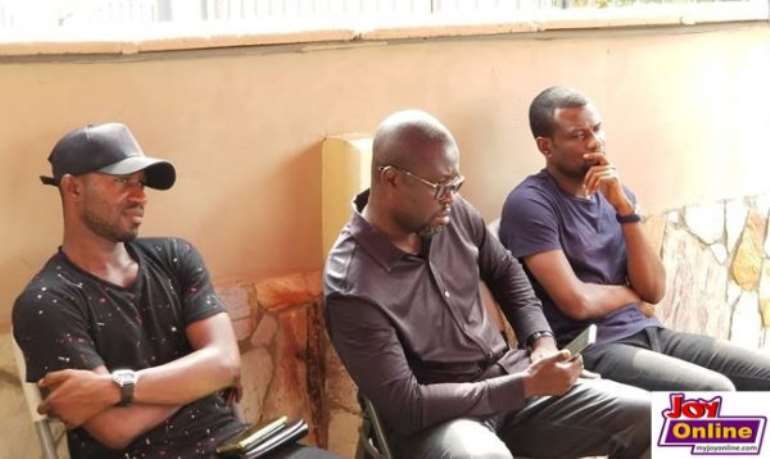 Story by Ghana|Myjoyonline.co