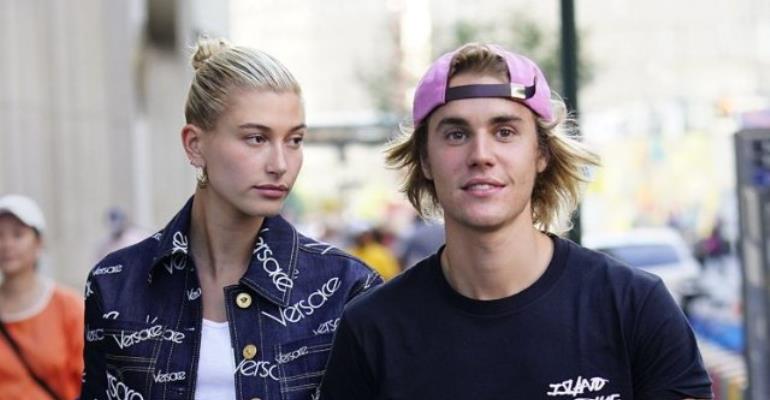 Canadian pop star Justin Bieber is engaged to US model Hailey Baldwin, US media report.
The 24-year-old popped the question at a Bahamas resort, according to TMZ. His security staff reportedly asked restaurant patrons to put away their phones before the star proposed.
CNN and E! News confirmed reports of the engagement, which Bieber's parents also appeared to celebrate online.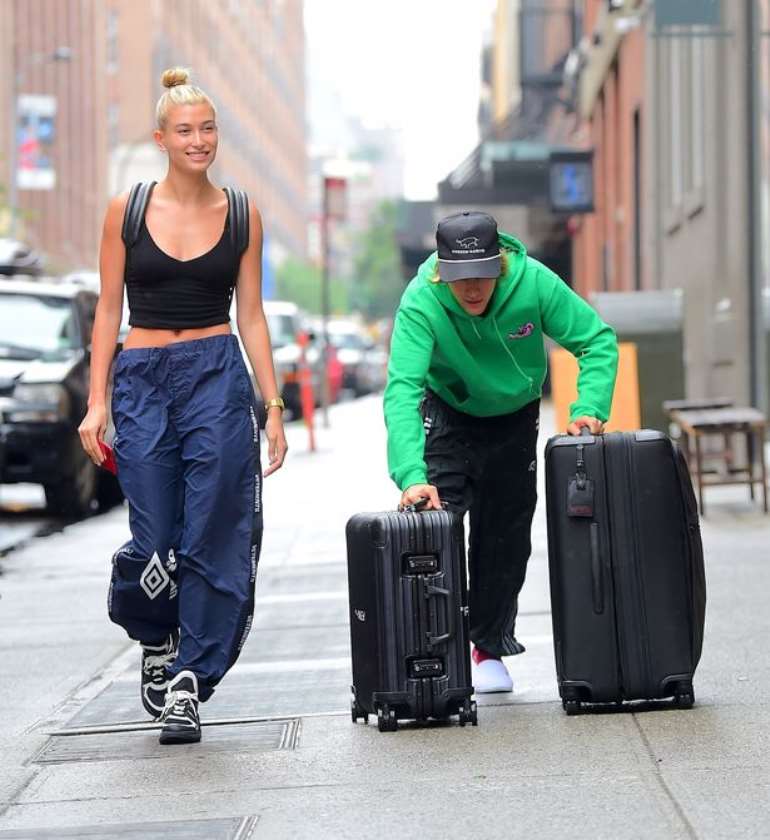 Bieber and Baldwin only recently reunited, having dated in the past.
Bieber's father, Jeremy, posted a photo of his son on Instagram, saying he was "Excited for the next chapter", while his mother Pattie Mallette expressed her excitement on Twitter.
@justinbieber Proud is an understatement! Excited for the next chapter!
A post shared by Jeremy Bieber (@jeremybieber) on Jul 8, 2018 at 8:31am PDT
TMZ reported Bieber and Baldwin appeared to have become involved again after Justin broke up with long-time girlfriend Selena Gomez.
Love Love Love Love Love Love Love. — Pattie Mallette (@pattiemallette) July 7, 2018
Baldwin has appeared in American Vogue, Marie Claire and Spanish Harper's Bazaar.
She has also appeared in a number of modelling campaigns, music videos and television shows.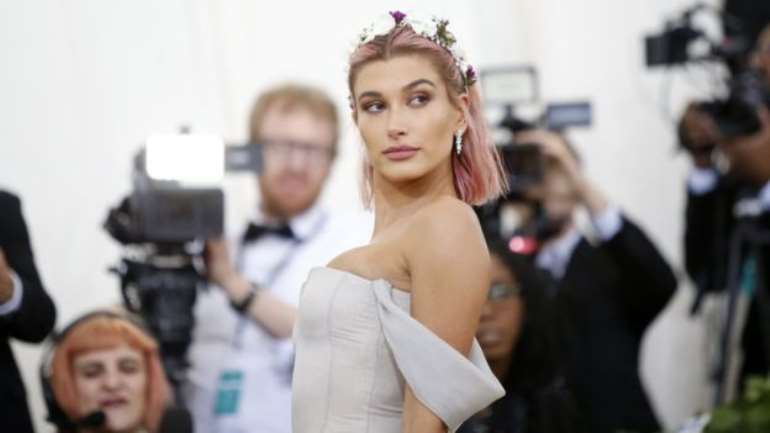 Baldwin, pictured in May, and the singer reportedly attend the same church
She is the daughter of Stephen Baldwin, the actor and producer who has starred in films like Born on the Fourth of July, The Usual Suspects and The Flintstones in Viva Rock Vegas.
She is also the niece of actor Alec Baldwin, who has starred in films like The Hunt for Red October and is known more recently for the television series 30 Rock and his portrayals of US President Donald Trump on Saturday Night Live.
But while this is obviously happy news for the future Mr and Mrs Bieber, many social media users appear to be less thrilled:
If Justin Bieber really is engaged to Hailey Baldwin. My heart breaks twice, once for myself and once for Selena — Kait Pennington (@kaitpennington) July 8, 2018
If Justin Bieber & Hailey Baldwin are engaged, everything I've worked for since I was 12 was FOR NOTHING — Ellie (@elliefogel) July 8, 2018