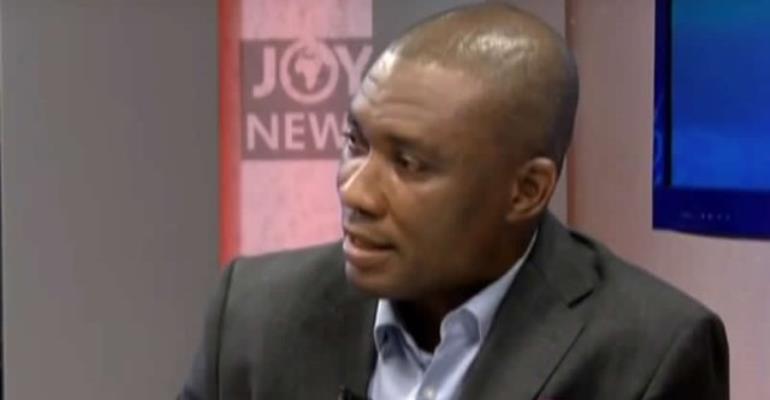 George Mireku Duker, Vice Chairman of Parliament's Committee on Mines and Energy, is blaming the previous government under the National Democratic Congress (NDC) for the high debts in the energy sector.
According to him, although the current administration under President Addo Dankwa Akufo-Addo is dealing with the debts, the NDC's posture over the recent intermittent and unannounced power outages leaves the government with no choice but to call out their poor decisions in the sector when they were in power.
Admitting that financial constraints are part of the reasons for the nationwide power cuts that are generating public disaffection for the current New Patriotic Party (NPP) administration, Mr Duker notes, for instance, that emergency power deals signed during the John Mahama era was poorly negotiated.
"If you are calling a [power] plant an emergency plant and you sign agreement for ten years, do you still call it an emergency plant?," he said in reference to the Karpower deal on Tuesday evening on MultiTV's PM Express.
The current affairs programme on Tuesday was discussing the real cause of the power outages following conflicting explanations by the government and Minority MPs.
While the government says the power outages are technical and would be resolved soon, the Minority says poor management of the sector has led to debts that are impeding the constant supply of power.
The Institute for Energy Security (IES) has also said the power cuts that have been going on for the past two months but has intensified these past few days is a financial problem.
Challenging both the IES and the Minority on PM Express last night, Mr Duker said decisions by the previous NDC administration are so bad they cannot be glossed over in the current debate about power challenges.
"While people are signing an agreement for 9 cents per kilowatt-hour, you [NDC] were doing 14 to 17 cents per kilowatt-hour. What do you expect? Sometimes when you are frustrated you tend to do things that you regret later. But you should have the wherewithal to come and apologise to Ghanaians," he said.
Ghanaians are dreading a return to the dreaded load shedding era of 2013 which frustrated economic activities and homes for close to three years. The government has meanwhile assured that Ghana will not return to that era because it is making progress with efforts to address the temporary challenge in the energy sector.
Watch the full PM Express in the video link below.
Source: Ghana | Myjoyonline.com