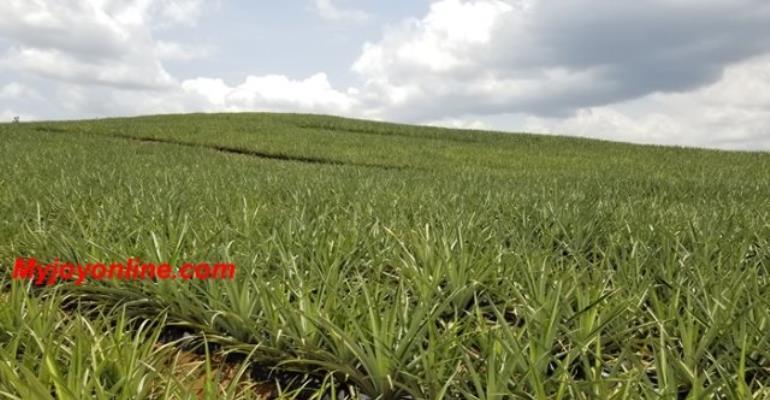 The Coordinator of the One District One Factory Project (1d1f) says her outfit will not be distracted by naysayers who have made an industry out of criticism.
According to Gifty Ohene Konadu, her outfit is committed to delivering the promise of providing factories in each district of the country before 2020.
Having already spent two years in power, critics have been raising issues about when the Akufo-Addo led government will begin its One District One factory programe which was a key campaign promise in the 2016 election.
Apart from the Ekumfi Pineapple factory which the president broke the ground for in August last year, not much has been seen in terms of the execution of 1d1f programme.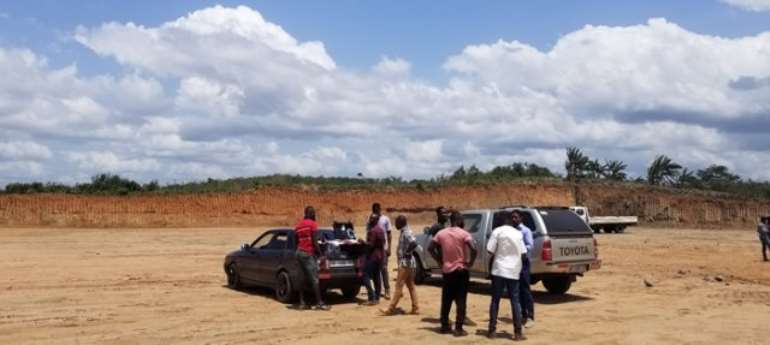 Land for the factory
Members of the minority in Parliament are accusing the government of complete deception.
But Gifty Ohene Konadu insists they are still on course.
"If you look are the trend, how things are going and the kind of proposal that people are bringing in, I suspect for some districts we can get more than one," she said.
"We will fulfill the promise of establishing factories in all the districts and some might even get more than one," she added.
She said they will not be distracted by critics.
"As for the critics they are there to criticize so I am focused I don't want to be bothered too much about criticism.
Comparing the building of the factories to building a house, Ohene Konadu said if you have built the latter before you will understand that it takes some time.
She said they working to ensure that the factories they are building will stand the test of time.