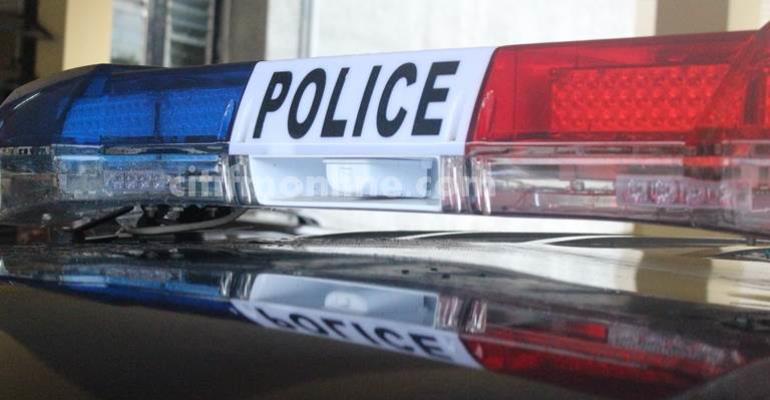 The Tema Regional Police Command is in pursuit of four armed robbers who attacked a forex bureau in Tema on Tuesday evening Rambo-style in the full glare of the public, and made away with an unspecified amount of money.
According to the Tema Regional Police PRO, Joseph Benefo Darkwa, the Police on Tuesday around 5:30pm received information that four armed men had attacked the Mintason Forex Bureau at Tema Community One in a Toyota Corolla with registration number GR 4208-17.
He said the police, on receiving the information, quickly dispatched its patrol team to the scene while other officers lay in ambush at some vantage points in the area.
Mr Darkwa noted that the armed men who were firing gunshots in the process of the robbery upon seeing the police and sensing danger snatched a motorbike from a passerby and bolted with the booty.
The Police retrieved from the scene, a magazine loaded with one live 9mm ammunition, the car used for the robbery and an additional car number plate bearing registration number GR 2619-17.
The salon car of the suspects together with other exhibits have been sent to the Regional Police Headquarters while a full-scale investigation has been launched into the incident.
He said the Tema Reginal Police Command is however appealing to the general public for any information that will lead to the arrest of suspects involved in the incident.