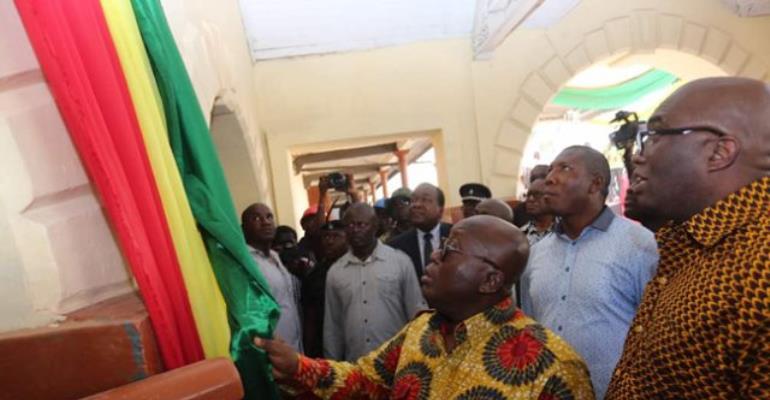 The Minister for Railways, Joe Ghartey said in six months, the country will see massive change in the railway sector.
According to him, the past two years have been a busy one for them as they lay the foundation for the sector.
In the meantime, the minister said outstanding salaries of railway workers have been paid.
He also added that clearance has been granted for the sector to recruit over 2000 more workers as part of the expansion drive for the sector.
"Within six months, the Ghana Railway Company must become one of the most profitable companies in our land," he said.
Ghana's dormant railway system is expected to see a major facelift as services on the Accra, Tema, Nsawam, Koforidua, Kumasi, Tarkwa and Takoradi are set to begin early next year.
The president, Nana Akufo Addo is thus appealing to communities living along the railway lines in the country to move away as government brings in new high-speed trains to start operations.
He made the appeal, Wednesday, when he inspected new coaches brought in to start operations next year.
It was part of his tour of the Greater Accra Region.
The railway sector which used to be vibrant in the days of colonialism as well as during the first republic collapsed for well over two decades.
The sector was saddled with huge debts with lots of workers laid off.
On winning the 2016 elections, the Akufo-Addo led government promised to make railway sector transport a major priority area.
Apart from creating a separate ministry for the sector, the president championed major investment into the area with the hope of making the sector the preferred mode of transport for goods, people and services.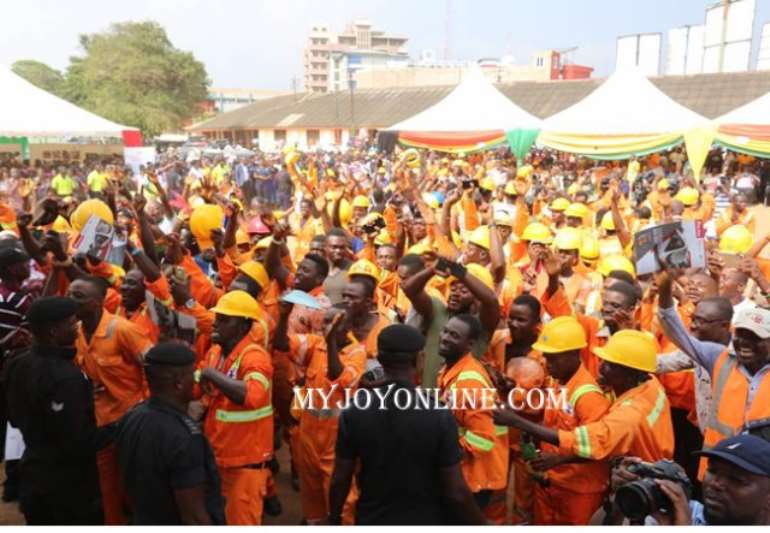 Shortly after he inspected the railway project, the president said his major aim is to see the revival of the railway sector.
"It's 120 years since the railway was introduced into our country. It was the turning point in the establishment of our nation's infrastructure but one of the greatest tragedies of our country, since we became independent, is that instead of building on the railway sector we inherited from the British we allowed it to go into disuse and neglected the sector.
"I am determined to revive the fortunes of the railway sector in our country and re-establish the railway infrastructure across the country," he said.
He is convinced the investment to be made into the sector will be a catalyst towards a building a prosperous country.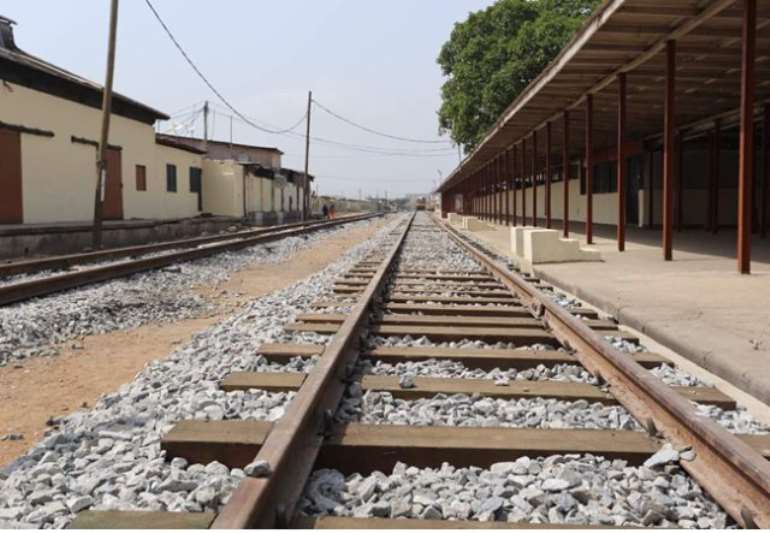 "The sector had collapsed. The sector was dead. The president had confidence in the sector and he sent us to go and repair the sector," he said, adding the president never gave up on the sector.
"…The people of the world have responded and investors have come to Ghana to help us build our railway," he said.
He added the next two years will be a hurricane which shall see passenger train travel from Accra to Koforidua.
—Myjoyonline