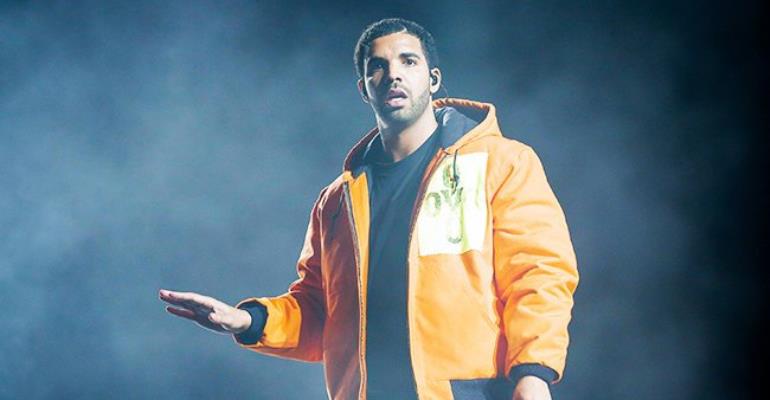 Less than a month since the release of his fifth studio album, Scorpion , Drake has once again blazed his way into new record as he has amassed 10 billion streams on Apple music and being the first featured artist to do so.
This milestone is huge enough to counter contrary to reports which claimed the OVO star was missing out on over a half million dollars due to his decision to not make Scorpion available in form of physical copies
With 10 billion streams, it seems to be equal if not more profitable move than the projected income that could come from felling physical copies.
The album was already marked for platinum certification upon release with singles 'God's Plan' achieving 7x platinum certification and 'Nice For What' achieving 3x platinum certification, before the full album dropped.
Apple Music extended their congratulatory message to Drake via Twitter.
A new era. 📈🦉
10 billion streams on Apple Music. Congratulations, @Drake . pic.twitter.com/edX2cluVIh — Apple Music (@AppleMusic) July 19, 2018