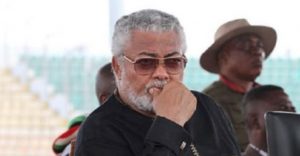 This he said is because; some comments made by Rawlings before and after the 2016 general elections have brought the name of the party into disrepute.
"President Nana Akufo-Addo and the NPP have demonstrated that nobody is beyond discipline in any political party. They took disciplinary action against high ranking members of their party and yet convincingly won the election. NDC can do the same, nobody is beyond sanctions in NDC, not Jerry Rawlings, not Martin Amidu. And if any founder of the party including Jerry Rawlings and Martin Amidu is bringing the name of the party into public ridicule and disrepute, they deserve to be hauled before party and sanctioned accordingly," he stressed on Eyewitness News on Tuesday.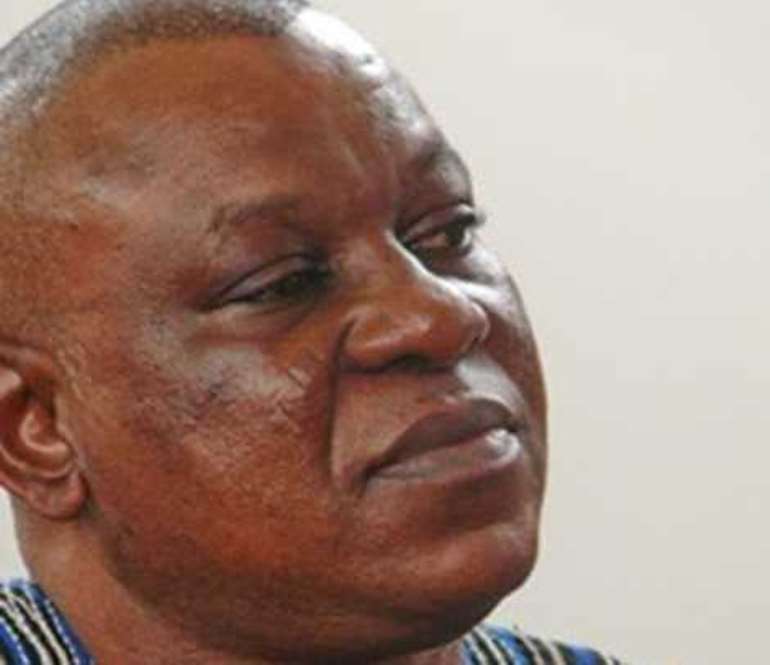 Alhaji Bature
Alhaji Bature who is also the Editor of the Alhaj newspaper made the call on the back of an article authored by former Deputy Chief of Staff, Dr. Valarie Sawyerr who took a jab at Jerry Rawlings and Martin Amidu.
Dr. Sawyerr in her article said Rawlings was "still flogging a dead horse [NDC]" although they are in opposition and further chastised him for praising President Akufo-Addo despite some scandals that has rocked the government.
"They say he booms … I say he buzzes … like an agitated mosquito … looking for his next victim. Again, he heads for other Heads of State … describing their governance as riddled with corruption. Is he trying to say that his reign was unblemished or that his twin brother's (President Akufo-Addo) reign is unsullied? Really? Who born dog … in fact … who born monkey? JJ oooo JJ … the great Papa JJ … the one and only Junior Jesus … the great saint who never does wrong … you are still flogging a dead horse … the NDC is in opposition in case you have not noticed, while a living raging bull is moving around with reckless abandon destroying everything it finds in its path including the assets and citizens of this nation," she added.
Mr. Bature on Eyewitness News insisted that Rawlings' clout in the NDC has dwindled drastically following his consistent critique of the party and any attempt to believe that he still has grip on the party is only an "illusion."
"He [Jerry Rawlings] has forfeited any legitimate right to remain the founder of the party. When the party ahead of 2012 election advertised that it was going to hold a rally at Mantse Agbona and he was the special guest, he issued a statement he is not going to a part of it because he has not been invited. Rawlings has forfeited his right to remain the founder of the NDC. Nobody is above discipline in any party," he added.
NDC members petition party to punish Martin Amidu
In another development, two members of the NDC have petitioned the Executive Committee of the party to sanction the outspoken Martin Amidu.
The two, Evans Amankwah and Abigail Elorm Mensah, contended that, despite Mr. Amidu being a leading member of the NDC, he has brought the party into disrepute and fueled public ridicule of the party.
They also say he has weakened the party unity and cohesion and thus flouted Article 45 of the NDC's constitution.
–
By: Godwin Akweiteh Allotey/citifmonline.com/Ghana
Follow @AlloteyGodwin