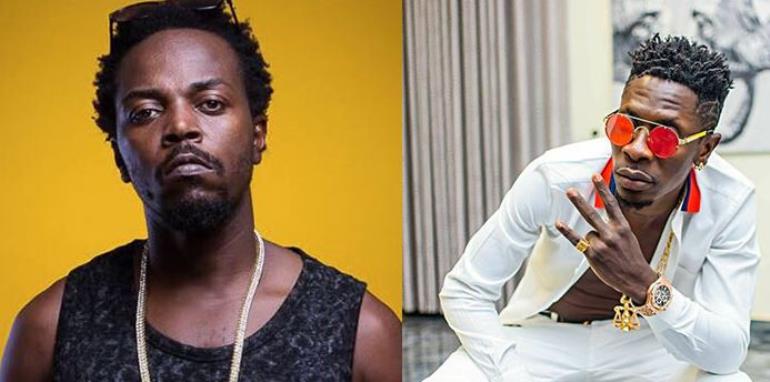 Ghanaian Hiplife artiste, Kwaw Kese, has added his voice to Sarkodie's latest diss song "Advice" directed at Shatta Wale.
It all started when SarkNation boss Sarkodie yesterday released a hot song "Advice" with strong punch-lines which is supposedly directed at Shatta Wale for disrespecting him.
Kwaw Kese who for the past few months has been throwing jabs at Shatta Wale for describing him as poor has express his view on Sarkodie' new diss song "Advice".
Kwaw Kese shared the post on his twitter handle.
"Now that people know a single can kill albums, they'll be taking #Advice serious……
Now that people know a single can kill albums, they'll be taking #Advice serious……

Ns3 wagye wo gbeimgba #Porkum