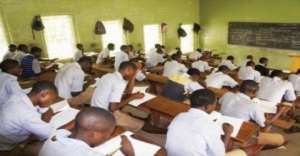 Results from 2018 West Africa Senior School Certificate Examination (WASCCE) indicate a 1.8% rise in the number of candidates who passed in the four core subjects.
The subjects are Mathematics, English, Integrated Science and Social Studies
In a Facebook post, the Director of Public Relations at the Ministry of Education, Vincent Ekow Assafuah posited that, Statistics from the results of the 2018 WASSCE indicate an increase from 21.47% recorded in 2017,to 23.27% in 2018.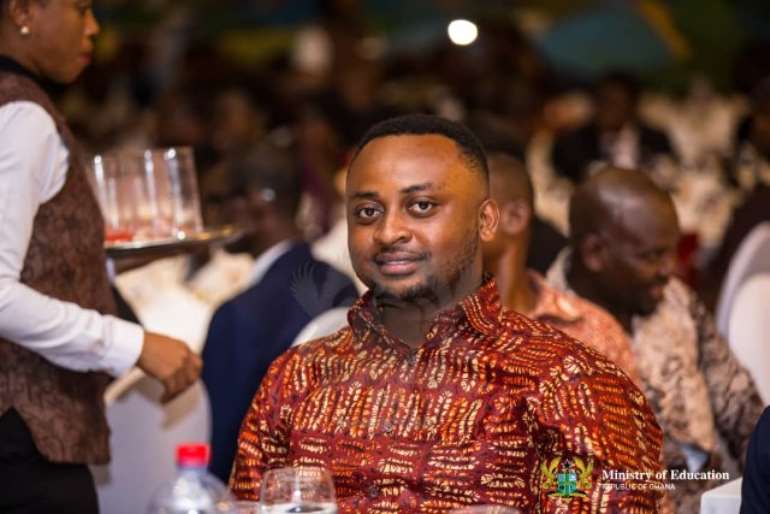 Vincent Ekow Assafuah
In order to qualify to pursue tertiary programme at an accredited public tertiary institution in Ghana, a candidate is required to score A1 to C6 in three core subjects and three elective subjects.
A summary of WASSCE results (2014-2018) indicating the percentage of candidates who scored A1 to C6 in the aforementioned four core subjects is presented in the graph below.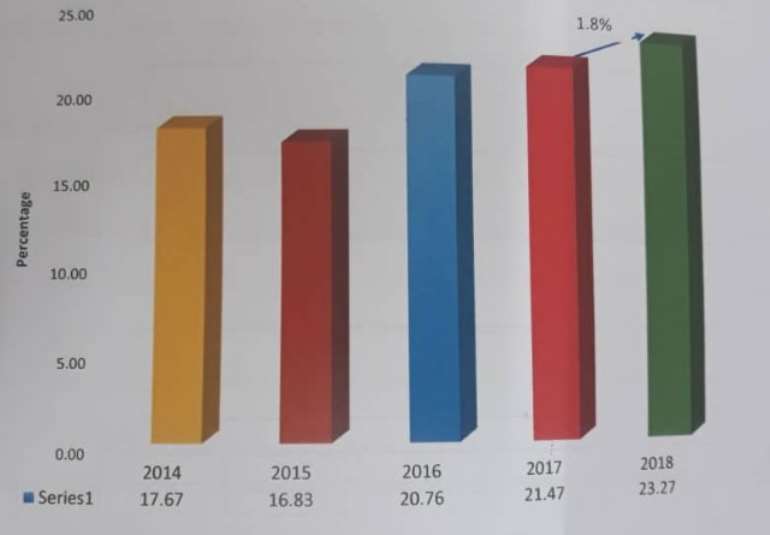 Analysis of trend of WASSCE performance (2014-2018) indicates that since 2015, the overall proportion of students obtaining A1 to C6 which is the minimum requirement for qualification to tertiary education in Ghana in the four core subjects has improved over the past years.
The 1.8% increase in the overall performance of candidates in the four core subjects can be attributed to the significant improvement in the A1 to C6 grades recorded in the 2018 Social Studies, he wrote.