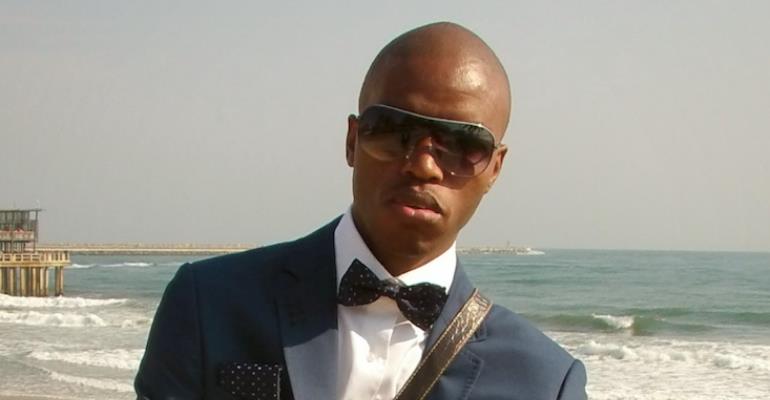 Best-selling South African author Mothupi Kgopa is out with a new book titled 'African Wealth: Little Money Bird'. The book's objective is to assist parents to teach their children money management from an early age.
Kgopa's new book seeks to get parents on the continent to lead the new revolution of raising financially literate children.
As recounted in the book: one day as "Pesa" slept, she dreamt of a shooting star that turned into a little golden bird traveling the continent of Africa. Her aunt, who is a dream interpreter told her that only those gifted with greatness in society are able to see shooting stars.
Pesa is the name of the main character of the book, and in Swahili, Pesa also means money.
Interpreting the dream, Pesa's aunt told her the traveling bird indicates she will travel Africa in pursuit of greener pastures. Armed with this knowledge Pesa ventures on a mission to discover the art of money and business management.
She is accompanied by the community informer from her village, Shumba, whose other gifts include seeing the beauty in people, nature, and diversity.
"Schools have not been helpful at filling this vacuum for children at the elementary stages, neither have parents, who grapple with financial difficulties they tend to hide from their children," said Kgopa.
The author believes you can never be too young to learn money management, something "young children across Africa really need to be nurtured at right from as early as possible," he told TheAfricanDream.net .
Profound questions the book tries to help readers answer as include: have you asked yourself why financial literacy is not taught in school? Are your children learning all they need to know about money in order to make better financial decisions in their future? Which money values are you teaching at home?
"I want to help parents across the continent seriously ponder the practical measures they can take at home to ensure their children have access to daily educational activities about money and business that can give them a head start in their financial future. In my book, I attempt to explain some of these measures in easy to understand scenarios for both children and parents through entertaining stories" — Mothupi Kgopa.
Research on financial literacy at Harvard University has shown that for children to learn about money it has to be part of their day-to-day activities. This is because the subject of money is easily forgotten if not made part of one's daily life.
The author, also a serial entrepreneur and CEO of Letwaba Holdings, told TheAfricanDream.net that his book is here to help change the narrative among African children through some of the accounts of Pesa.
Folks here at TheAfricanDream.net highly recommend the book which will soon be available on all major online book retailing sites across Africa.
Email the author using mothupi@letwabaholdings.co.za . 'African Wealth: Little Money Bird' is Mothupi Kgopa's second book, his first, also a bestseller, is 'African Wealth Paradigm Shift'.