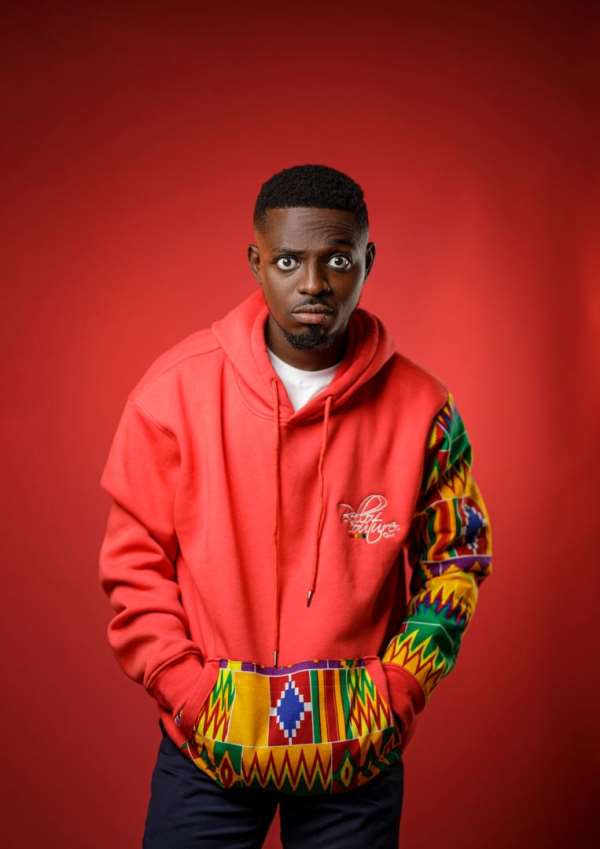 How do we welcome FEBRUARY when we have restrictions with limited resources to live?
The COVID 19 journey has been a very difficult one for performing artistes like comedians and musicians, a lot of shows canceled and a lot of artists are struggling to cope with the system as well as moving on with their career.
After paying for halls, after paying lights and DJs, after paying for decor and other artistes then boom RESTRICTIONS.
All is well.
I want to use this opportunity to encourage myself and others that's it's not gonna be easy but we must live so we have to do the right thing by wearing our nose mask and obeying the restrictions given.
This is a serious moment in life and you either stay or die therefore let's believe and obey
FEBRUARY kindly bring good