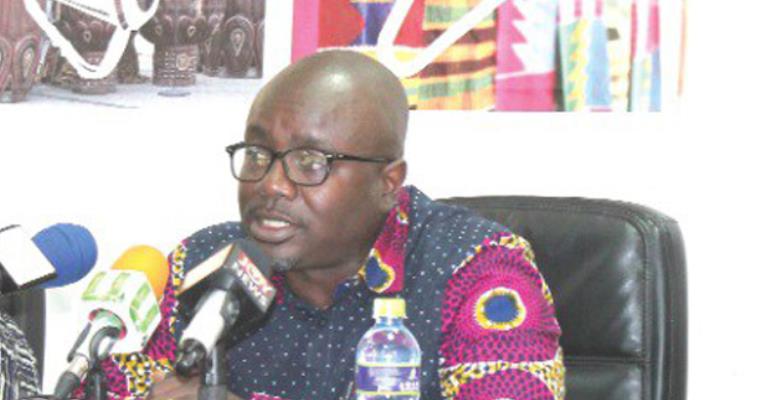 The Eastern Regional Office of the Ghana Tourism Authority (GTA) will hold the 2017 Regional Tourism Awards ceremony on Saturday, February 24, 2018 at the Mac Dic Royal Plaza Hotel in Koforidua.
The event will award deserving individuals, institutions and organisations who have excelled over the months in the year under review.
This year's event, according to a member of the planning committee, Mr Maxwell Odame, will bring together all the leading tourism and hospitality professionals in the region.
The Eastern Regional Tourism Awards is an annual event organised by the Ghana Tourism Authority to recognise and award the excellence and achievement of individuals, institutions and organisations in the tourism and hospitality industry. – Daily Guide