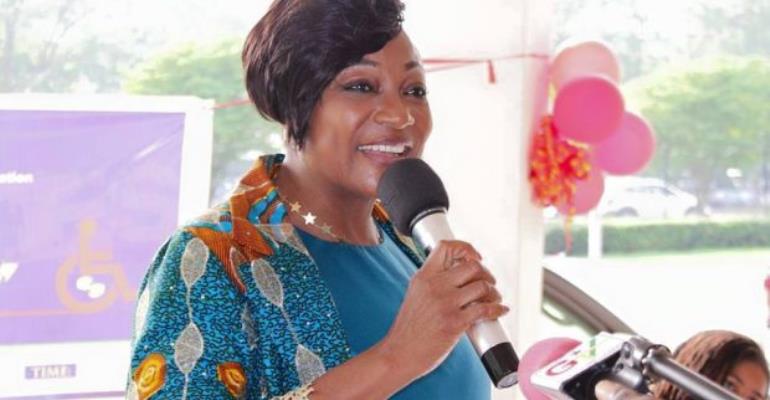 Ghana is one of 12 countries participating in a summit dubbed "Global Disability Summit" a ground breaking event to transform the lives of persons with disabilities in developing countries.
The Summit which opens on Monday July 23 in London, UK, will cover a range of different issues relating to the inclusion of people with disabilities.
Ghana's Minister of Gender, Children and Social Protection, Ms Otiko Afisa Djaba who is leading Ghana's delegation has committed to raise awareness among various stakeholder groups.
She said a communication strategy has been developed to ensure proper awareness on disability issues among all groups.
The Government of Ghana is also expected to commit to an amendment of the legal framework to which a technical committee from the Ministries, Departments and Agencies as well as Disabled Peoples Organizations and Civil Society Organizations has been constituted to lead the review.
Other organizations from Ghana include the Special Mothers Project, an advocacy and awareness creation programme on cerebral palsy issues, Basic Needs, a mental health organization and Mr Kwame Boohene, a Representative of the University of Cape Coast who are supported by the Department for International Development (DFID) and the Foreign and Commonwealth Office (FCO)
Other participants from Ghana include representatives of the Ghana Federation of Disability Organizations.
Among the themes to be discussed are dignity and respect for all: Creating new norms, tackling stigma and ensuring non-discrimination, Inclusive education, economic empowerment and harnessing technology and innovation.