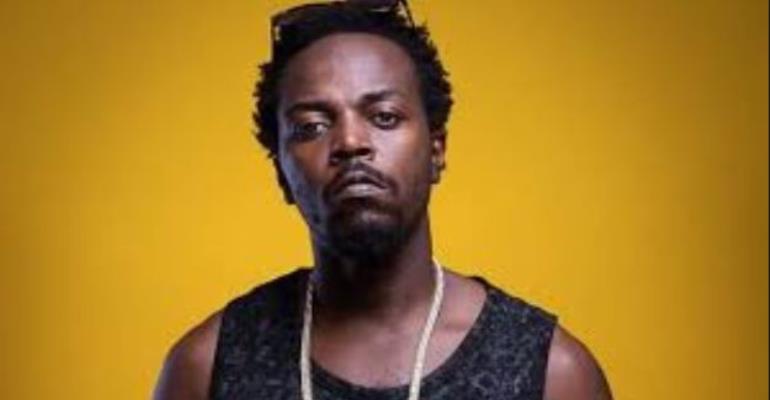 Musician Kwaw Kese aka Abodam has explained that his viral video was not to insult politicians but to get them to supervise the appropriate authorities to do the right thing.
The Ghanaian rapper released a video on his social media complaining bitterly about the poor state of healthcare in Ghana after his newborn baby died at the Korle Bu Teaching Hospital.
According to him, it's unacceptable for a politician to acquire 275 buses just to retain power whilst hospitals in Ghana have no beds and ambulance.
Meanwhile, the "Yakubu" music fame has shared another video explaining that his viral video was not to run down politicians but rather sought to tell Ghanaian leaders to use their common sense.
"I've heard people talking about my video; I was just telling Ghanaian politicians to apply common sense and stop using the nation's money on stupid things," he said.
See post here: