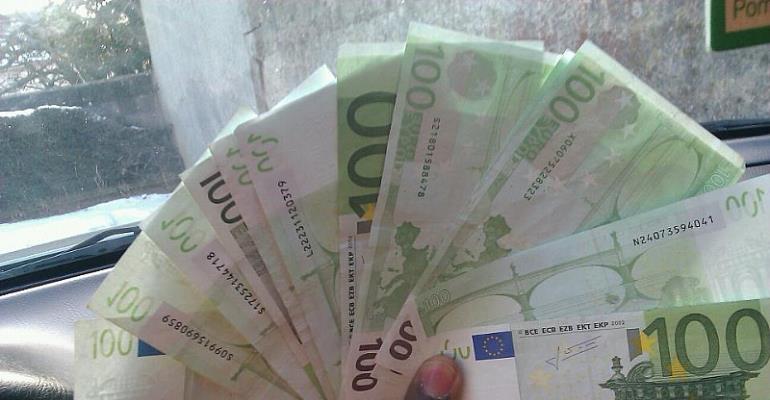 Accra, Sept. 27, (DPA/GNA) – A last-minute fight has broken out within the Italian government on budget plans for next year, as ruling populist party leaders were clamouring Thursday for more deficit spending to fund tax and welfare programmes.
Economy Minister Giovanni Tria wanted to set Italy's deficit for 2019 to 1.6 per cent of GDP, but over the last 24 hours, the anti-establishment Five Star Movement (M5S) and far-right League have called for a looser target.
League leader Matteo Salvini, who is also Interior Minister and Deputy Premier, was asked if it was a good idea to raise the deficit above 2 per cent of GDP, defying EU budget discipline rules, in order to deliver on election campaign promises.
"Absolutely yes," he said during a one-day trip to Tunisia.
M5S leader Luigi Di Maio, who is Industry Minister and Deputy Premier, said he, Salvini, Prime Minister Giuseppe Conte and Tria would meet later Thursday in Rome to work out their differences. He dismissed talk of Tria's possible resignation.
A cabinet meeting was scheduled at 8 pm (1800 GMT) on the debt and deficit targets, amid press reports that a decision might in the end be postponed.
The League and the M5S want to scrap a planned hike in VAT rates and take steps towards delivering on lower tax, higher pensions and basic income promises. But Italy has high public debt, and is under pressure from the EU to reduce it.