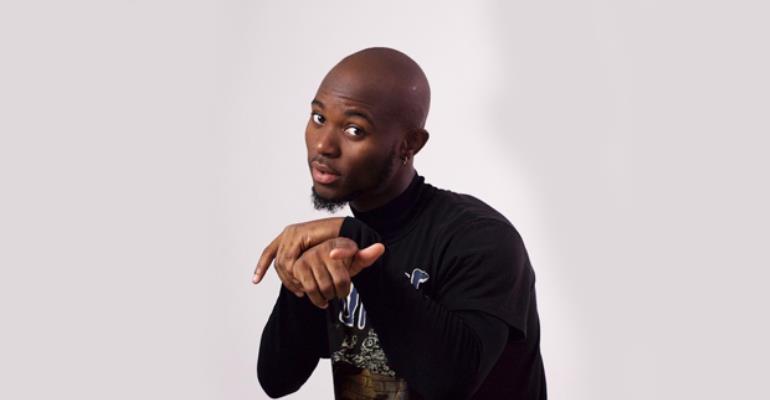 Ghanaian singer, King Promise, has apologised his fans outside Ghana for failure to show up for his concerts as part of his tour.
He took to Instagram on Tuesday to reveal he has cancelled some of his tour dates since he couldn't travel due to passport issues.
According to him, his passport is being held by an embassy in Accra.
He, however, didn't reveal which embassy is keeping the passport and the country or countries, where he was supposed to perform.
However, other media reports have alleged that it's the America Embassy in Accra.
"The embassy still hasn't released my passport so I can't travel. The team & I have done everything possible to get it on time but still. I know y'all wanna see me and you have no idea how bad I wanna see y'all too. Performing for you guys is my happy place! Apologies for the disappointment but we have to re-schedule everything. We didn't expect this but it won't happen again, I promise. I love you guys & I'll definitely make it up to you. Keep supporting the kid. PS: promoters will refund cancelled shows. Love -King Promise," the 'CCTV' hitmaker said in a Tuesday post on Instagram.
Interestingly, prior to this announcement, King Promise hadn't promoted any upcoming tour and that has come as a surprise to many entertainment observers.
On Wednesday afternoon, he decided to delete the post on Instagram after a number of media platforms started to pick it up.