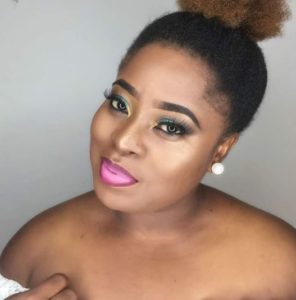 Sarkodie's wedding has brought a lot of issues, aside others being happy for the rapper who has finally tied the knot with Tracy. Amanda Jissih is however puzzled as to why the rapper's failure to invite some celebrities should be a problem to them?
Rapper Sarkodie married last week, but some fans and celebrities aren't happy about how the whole program went, especially with the invitation.
Some celebrities have shown gross disappointment in the rapper for failing to invite them to his wedding.
However, female presenter, Amanda Jissih, has come out in a new video she posted on her Instagram page to ask why these so-called celebrities should be worried?
She was all spiced up in a teasing mood. In the video the female presenter can be heard teasingly asking her colleague 'celebrities' on why they should be bothered.
"Aden ti na Sarkodie ay3 wedding woa inviti mu moa taki nu tough saa, yo why?"
In english, the above quote can be translated as,
"Why are you being so hard on yourself because Sarkodie failed to invite you to his wedding?"