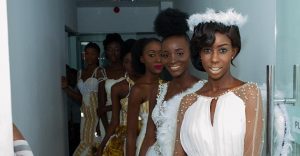 4G LTE operator, Busy Ghana in line with its strategy to focus on empowering the youth and entrepreneurs in Ghana, has launched the Emerging Fashion Designers competition to help jumpstart the careers of a significant number of upcoming fashion designers. This move, according to Praveen Sadalage, Chief Executive Officer of Busy, was mainly to empower young fashion designers in the fashion industry.
Mr. Sadalage who was speaking at the fourth edition of the monthly 'Grow Your Business Series' over the weekend said any budding fashion designer who wanted to be part of this great revolution should visit Busy's JUMP portal ( www.jump.com.gh ) to access information to enter the competition.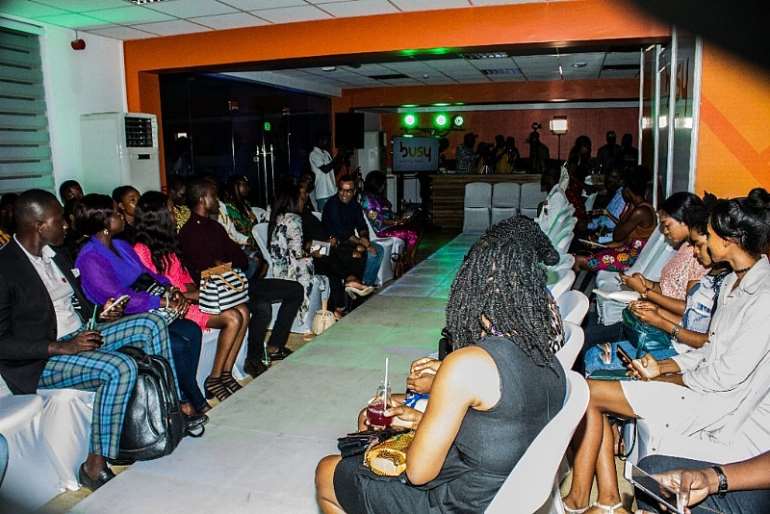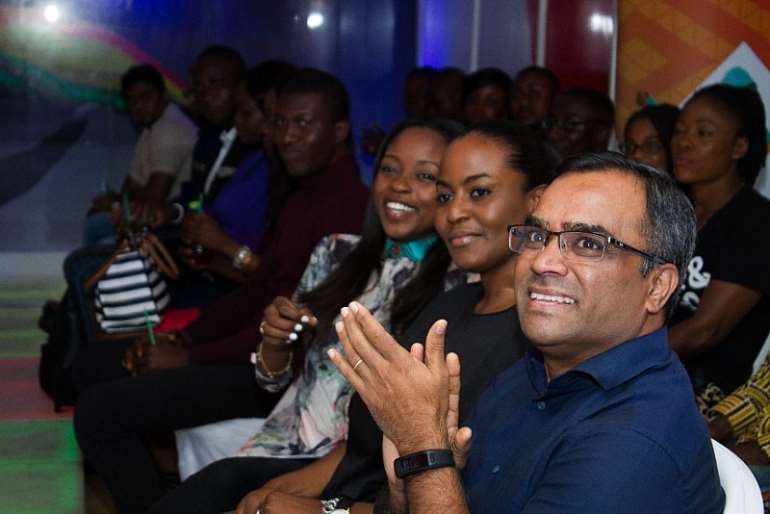 "We believe in the youth of Ghana and believe that with the right kind of support, the youth in Ghana can lead this country and Africa to make great strides both now and in the immediate future. The competition will run for four weeks and interested persons can share their work/ sketches online (jumponglitz@busy.com.gh). Three applicants will be shortlisted on a weekly basis by a panel of judges. The 12 shortlisted applicants will be taken through a master class and a two day " mentorship program with established designers," he stated.
He added that the 12 designers would then be required to be put together a sketch of their collection for review by the judging panel. Mr. Sadalage added that the top 3 will have the production of their collection fully funded for display at the 2017 Glitz Africa Fashion week. The best designer out of the top 3 collections will be selected as the final winner and ultimately, the winner will take home a cash prize, a Busy router with 3months data supply and an opportunity to showcase this/ her work at the 2018 Glitz Africa Fashion week.
The judges for the competition include Claudia Lumor, Chief Executive officer and Editor in-chief of Glitz Africa magazine; Oheneba Yaw Boamah, brand owner and designer of Abrantie The Gentleman, Jessica Naa Adjeley Konney; renowned fashion blogger and Karen Kane; the brand owner of KASH boutique and salon as well as Television host of the Jodha Akbar chatroom.
The launch event, which was heavily patronized by fashion enthusiasts, saw spectacular designs by Jermaine Bleu and Meg's Signature displayed on the runway.